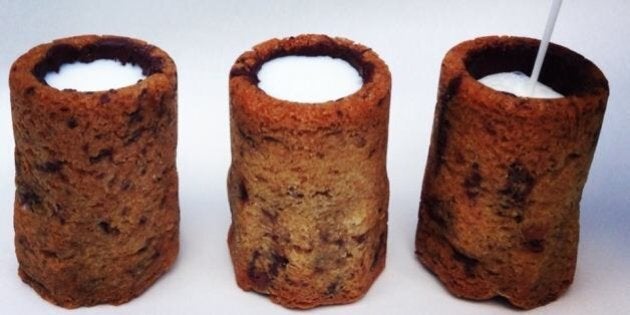 All of the greatest desserts in the world pale in comparison next to a really great chocolate chip cookie and a glass of milk — and the world's most famous bakery has just proved it.
Chef Dominique of Dominique Ansel Bakery, the same place that brought the world the Cronut, has created a chocolate chip cookie shot glass to launch at next week's South by Southwest festival in Austin, Texas.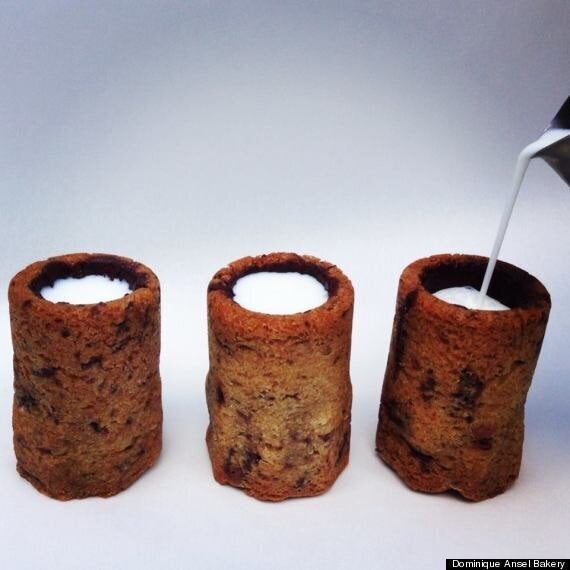 Meanwhile, Ansel has made no promises as to whether or not the cookie shot glasses will be available at his New York bakery.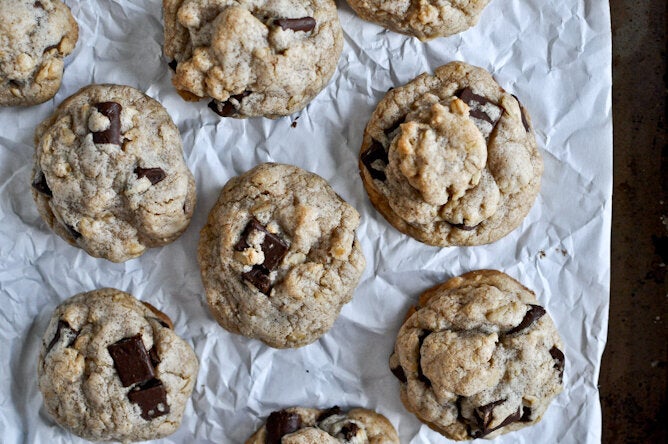 Chocolate Chip Cookies