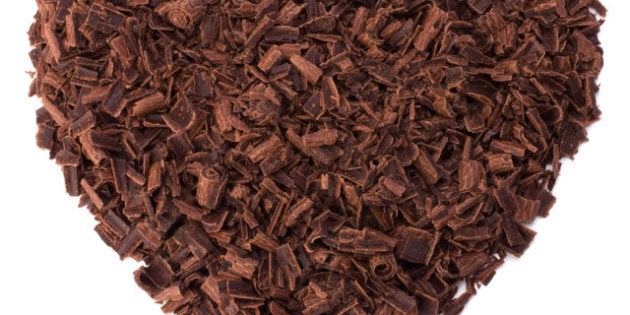 It's official: you can mix chocolate with almost anything.
According to an infographic by The Chocolate Lover's Club and TrendHunter.com, it doesn't matter which unusual food item you want drizzle chocolate over -- chocolate experts can ensure your strange combination will taste somewhat delightful.
The club has created 13 "power couples": Chocolate mixed with everything from seafood to cheese, and other unique combinations like aged gouda, figs, chili and dark chocolate and roasted cauliflower, cocoa, short ribs and sherry vinegar as a savoury treat.
What are your favourite foods to pair with chocolate? Let us know in the comments below.
The 13 best foods to eat with chocolate: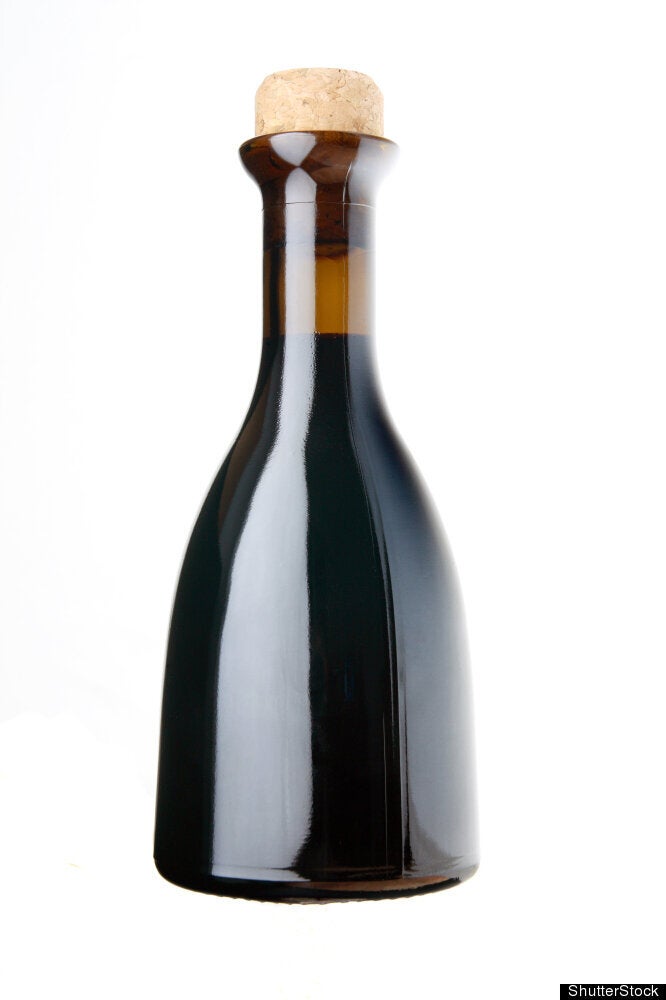 Best Food Pairings With Chocolate
LOOK: The full infographic: