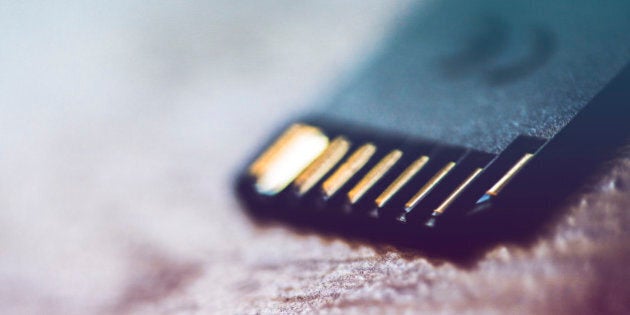 Video takes up a lot of memory. Either when you are shooting video or when it is stored on your computer. I know there have been a few times when I have been in the middle of shooting a video and the caption on my DSLR camera screen says "memory card full."
To find out all the best tips and tricks on memory cards for videos, I spoke with Brian Pridgeon, director of product marketing at SanDisk. Brian shared all the tips that will help you store your small business videos and keep them safe.
What is the purpose of memory cards?
In the simplest terms, the purpose of memory cards is to provide users a way to easily capture, transfer and store digital content, including photos, videos and more.
Memory cards give you the ability to capture, keep more of what's important to you -- video, photo...
Cameras and video cameras generally have very little or no internal memory, so removable memory is necessary to capture any images or video. Flash-based memory cards are compact, durable, come in a wide variety of capacities and allow users to write and rewrite data multiple times.
The ability to add removable storage for digital images and video is common in today's digital cameras, and most digital cameras today have something called an expandable memory card slot built into them. Pop in a compatible memory card and instantly you have nearly limitless storage to capture images, videos and memories.
What are the different types of memory cards? How to choose the right one for video and photos?
You don't need to be a professional to capture a memorable moment, and the right memory card will help make sure it's safe and secure. Choosing the right memory card can be bewildering, especially if you are not prepared. I recommend familiarizing yourself with your camera and it's exact card format specifications (typically listed on the manual), prior to picking out your memory card.
Selecting the right memory card will maximize the performance of your device (camera or mobile phone).
There are a variety of cards formats to choose from, with the most popular being SD and CompactFlash (CF). Most consumer-grade digital cameras and DSLRs support SD cards, and each manufacturer offers these in a variety of storage capacities, transfer speeds, and prices. CF is mainly found in high-end professional cameras because of its large capacities and high performance.
There are also an increasing number of cameras, including the Samsung NX3000, Nikon 1 J5 and Nixon 1 V3, which support microSD cards. These memory cards are less than half the size of a SD card and can also be used in a compatible smartphone.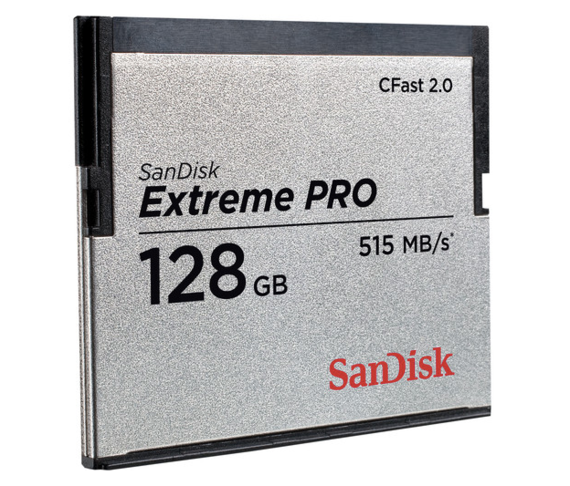 Lastly, CFast 2.0 is the next-generation Compact Flash card which is designed for professional grade video camera systems -- capable of reaching speeds higher than 500 MB/s.
When purchasing a card for your new camera, it is critical to consider what you will be shooting to ensure you have the appropriate card and relevant speeds. Your device's user manual may also recommend a certain level of speed for best results.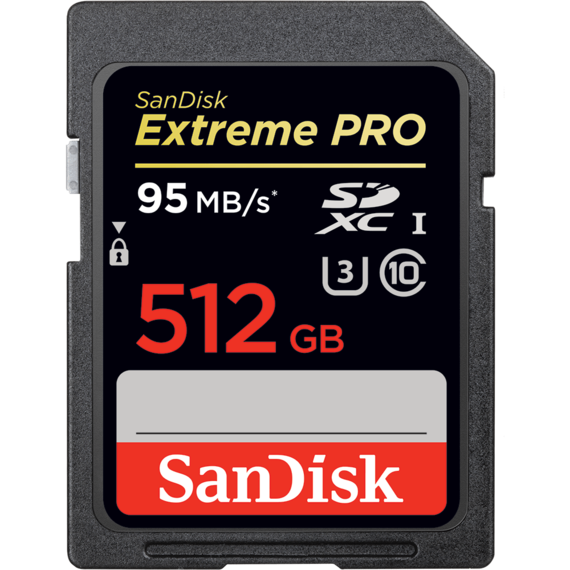 The video recording speed of a card is represented by a class rating, and you can find it on the memory card label. For example the SanDisk Extreme SDHC memory cards feature a U3 (see SanDisk tool kit for detailed information on speed classes) so you can capture 4K Ultra HD and Full HD video as well as still images in fast succession. SanDisk offers a compatibility chart to help people find the best cards for their cameras.
How to get the most from your memory card?
As mentioned above, it's important to pair your memory card with a compatible host device, not just in terms of format, but also performance. A card with similar speed capabilities of the host device will have optimal performance.
It's very important that users understand the read and write speeds of their memory card. These speeds are measured by mega-bytes per second (MB/s). For example, the write speed indicates how fast the card can capture images. The read speed indicates how quickly the card can allow for transferring content off of the card.
In addition, I recommend using a high performance stand-alone card reader, such as SanDisk's ImageMate All-in-One USB 3.0 Reader, to transfer your images to a PC or Mac. These card readers can usually read more than one type of card, which is handy if you've got several devices with different memory card formats. They can accelerate workflow with faster transfer speeds to help get images off your memory cards and onto your computer, saving you valuable time for more important things.
How to care for your memory cards?
First off, don't let the physical size of your memory cards fool you. They are durable and don't require much care and attention. It is important to ensure the host device (camera or smartphone) is turned off while inserting or ejecting the memory card -- this will keep your data safe and will help your card last for years.
How long do memory cards last?
Flash memory cards utilize solid-state memory and have no moving parts, which gives them the ability to retain data without a power supply and makes them less prone to mechanical damage. This means that most of the time, memory cards will work reliably for longer than their technological shelf life.
The lifespan of your memory card depends on the day-to-day wear and tear and the number of times that data is written to the card. SanDisk cards, for instance, undergo rigorous testing to ensure each can withstand thousands of cycles of use before any signs of failure, in addition to manufacturer-backed warranties.
Any other tips on memory cards and how to use them for videos and photos?
If you accidentally delete your images or see a card error message -- stop shooting. The key is to stop using your card so you don't overwrite other images, and use a data recovery service. SanDisk offers RescuePRO® downloadable software offers with some of its cards, a free program that can help customers recover data in case of accidental deletion or error.
My last tip -- You can optimize the performance of your camera if you don't use your memory card with multiple devices. This allows the card to format specifically to that device.
Stay tuned for the next installment in my blog series. I will discuss the lighting equipment you need to do effective videos and the top tips on how to get started!
I love all these helpful video tips and will use them as I continue to work on my blog and small business.
Your suggestions are always welcome, as I continue on my journey to live life to the fullest. Let's have the very best 2016!
Follow HuffPost Canada Blogs on Facebook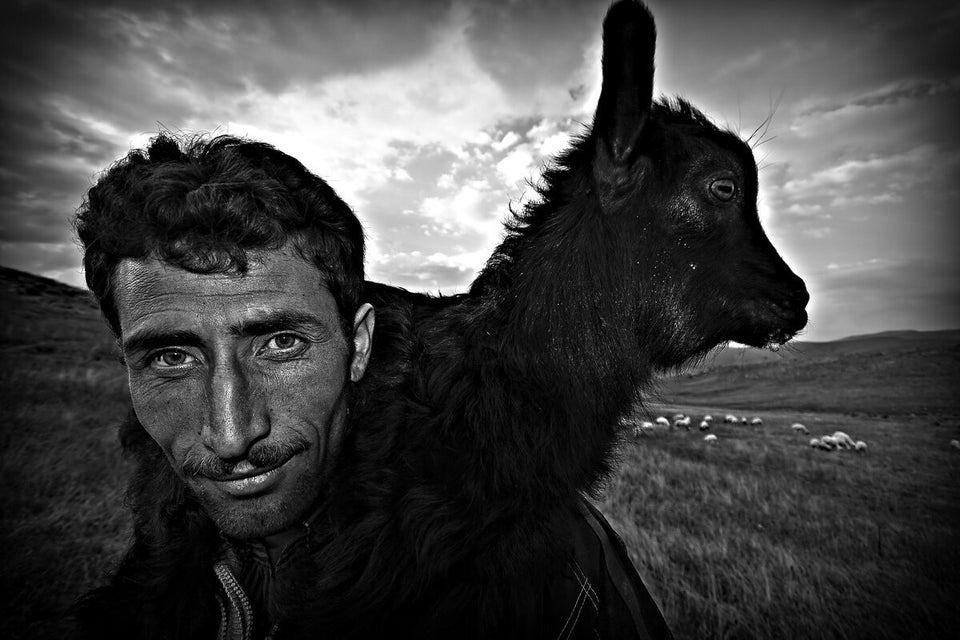 Photography Tips
Popular in the Community