One day after he was accused of making up "random fake history," Canada's citizenship and immigration minister took it upon himself to speak for "all the women in Afghanistan" in question period on Friday.
"I spent six years in Afghanistan," said Chris Alexander. "I saw first-hand the systematic oppression of women by extremists like the Taliban, who often forbade women to uncover their faces in the pain of death."
In the Vice interview, the minister did not explicitly make a link between the two, choosing instead to answer a question about the niqab with a talking point about terrorism.
In the House, Alexander demanded McCallum apologize over the Liberal MP's characterization of him, and accused the member of having "trouble taking responsibility for his own words."
"On behalf of all the women of Afghanistan," Alexander said today. "On behalf of all the victims of Taliban oppression, on behalf of all those who have been forced by pain of death not to to uncover their faces, I would ask the member to apologize."
Watch the exchange below:
Alexander was in Afghanistan between 2003 and 2009, including two years as Canada's first resident ambassador.
McCallum told The Huffington Post Canada that Alexander's call for an apology was a "ridiculous" red herring to avoid the original question.
McCallum said Alexander's stance on the issue has been inconsistent. He's promoted the party's position on protecting women, religious rights, and freedom of expression — but opposed "allowing [women who cover their faces] to become citizens."
"I would have thought that experience in Afghanistan would lead one to become more conscious of the need for religious freedoms and free expression, not to respond by punishing people who do keep a veil," he said.
Earlier this year, Pakistani national Zunera Ishaq made headlines after going toe-to-toe with the federal government, defending her right to wear a niqab during the swearing-in portion of a citizenship ceremony.
Ishaq filed a lawsuit against Alexander, calling a policy ordering the removal of face coverings during the citizenship as a violation of the Canadian Charter of Rights and Freedoms.
"He's becoming an embarrassment to his party," McCallum said of Alexander. "I think the best thing for him to do is apologize and move on."
Correction:Chris Alexander was Canada's first resident ambassador to Afghanistan from 2003 to 2005, and served as a deputy special representative of the UN mission in Afghanistan until 2009. An earlier version of this story contained incorrect information. This version has been updated.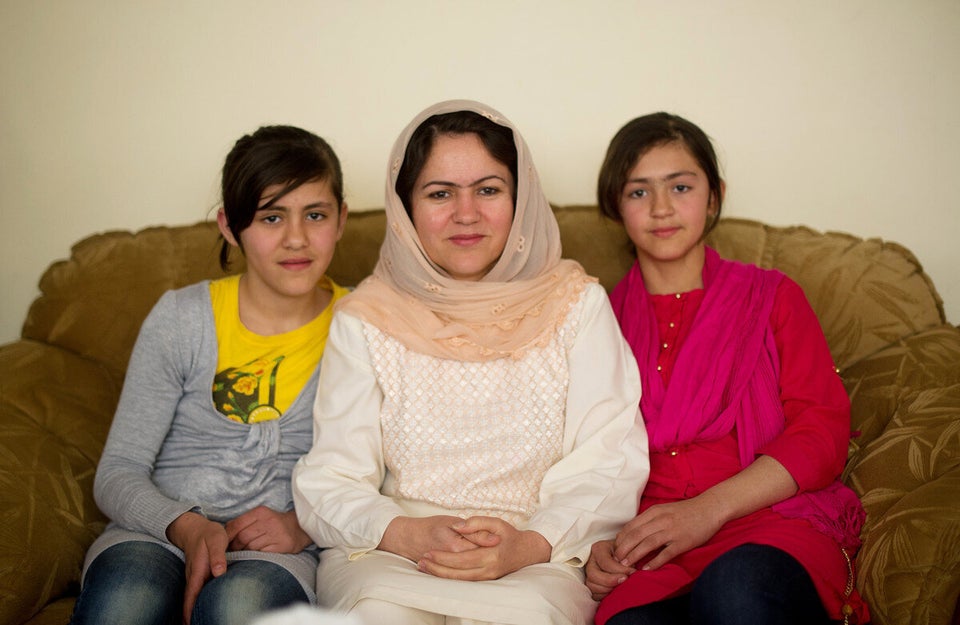 Women In Afghanistan
Popular in the Community