Chris Hadfield truly is a remarkable Canadian and following a suggestion from one of my constituents, I have moved a motion in the House of Commons to honour his incredible achievements and his dedication to promoting the importance and excitement of science for all ages. The motion, 'M-477' states that the government should "designate August 29th each year as Chris Hadfield Day."
It seems obvious that we should officially recognize Commander Hadfield's great contributions as the first Canadian to walk in space and command the International Space Station. I believe it is also very important that we celebrate his impact as an internet sensation during this time. His posts on his twitter feed showed astonishing photos of Earth from space, giving us a real time reflection of our planet, alongside beautiful shots of the astronauts going on a "Sunday stroll."
He posted a series of YouTube videos answering a range of questions from the more complex to the more entertaining like how astronauts brush their teeth and more! To round off his time at the International Space Station he uploaded his rendition of David Bowie's "Space Oddity," which I would thoroughly recommend watching!
I would also like to celebrate Chris Hadfield for his dedication to promoting the importance and excitement of science for all ages. At a time when science is under attack by some, it is essential that we acknowledge its critical place in our past, present and future.
Chris Hadfield has inspired a generation in his effort to demonstrate the joys of science and make it more accessible. Chris also reminded us that not all scientists wear a lab coat! It is with great pleasure that I have introduced this motion and I sincerely hope that come August 29, Chris's birthday, Canadians will be celebrating Chris Hadfield Day. It will be his 55th birthday and first year of retirement. I think it's the perfect way to honour this true Canadian hero.
To show your support for this motion, please download and sign the petitions and template letter to your MP in support of M-477. Both the petition and letter are available on my website.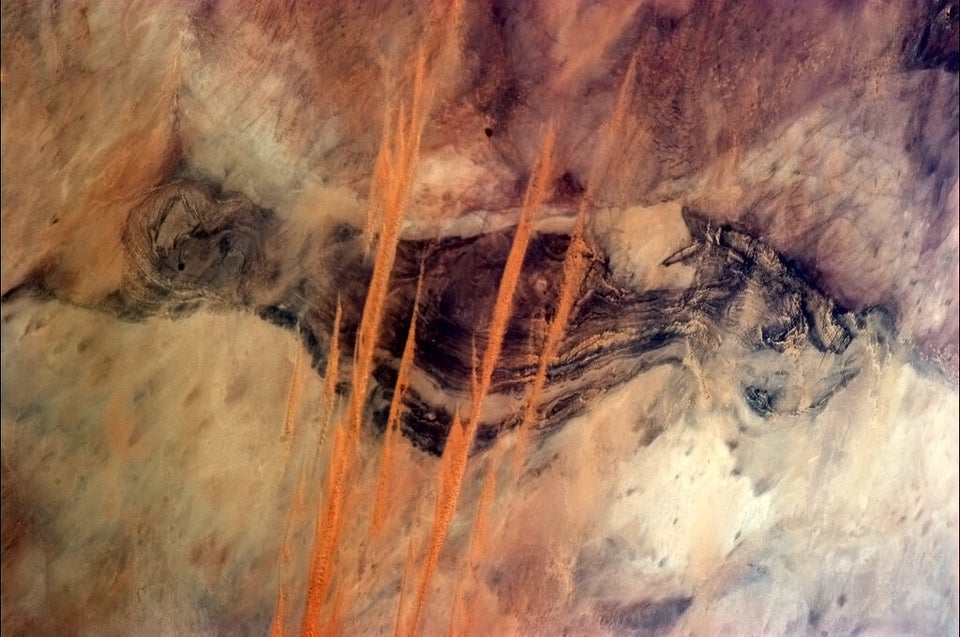 Chris Hadfield's Best Photos From Space