When you think of space food, your mind may conjure up images of meals mashed into unrecognizable goo and stuffed into tubes.
Canadian astronaut Chris Hadfield is now two months into his mission on board the International Space Station and is no stranger to cooking and eating in zero gravity.
In the above video, posted to YouTube by the Canadian Space Agency, Hadfield demonstrates how to make a lunchtime favourite: a peanut butter and honey sandwich.
Sure, the usual load of white bread is to crumby for the ISS's delicate nooks and crannies. And the peanut butter comes in squeezable single-serve packages. There's also the risk of the honey up and floating away. But to us, all that just sounds like a great excuse to play with your food.
Check out some of the other goodies Hadfield brought to the ISS below.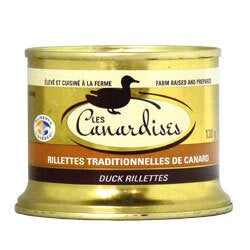 Canadian Menu On The International Space Station
Popular in the Community