"The world's cutest astronaut," says part of the caption of the photo.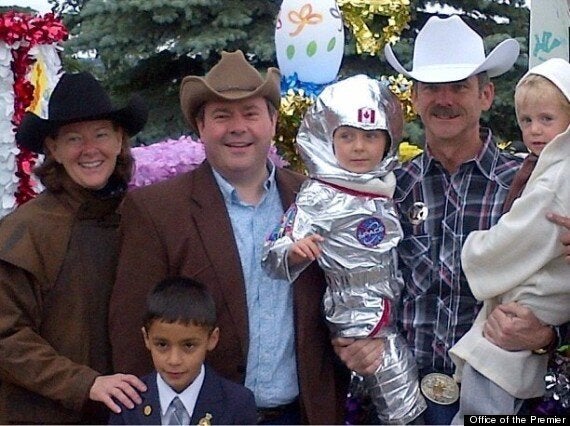 The tiny astronaut was not the only future space commander Hadfield inspired.
An attendee at Hadfield's University of Calgary talk on Saturday also came dressed for the job: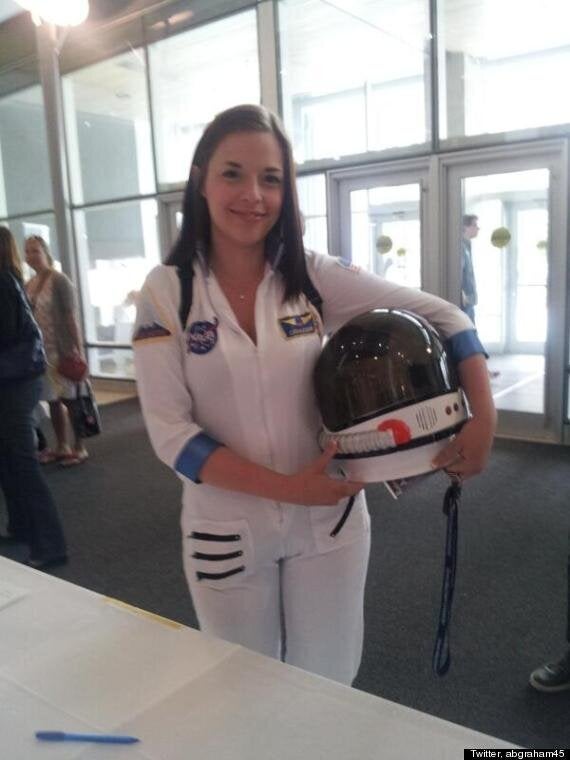 Hadfield spent five months on the International Space Station where he thrilled those on earth with pictures, videos, songs and a stream of tweets.
He became the first Canadian commander of the space station and he performed more than 130 science experiments and made numerous virtual visits to classrooms across the country.
With files from The Canadian Press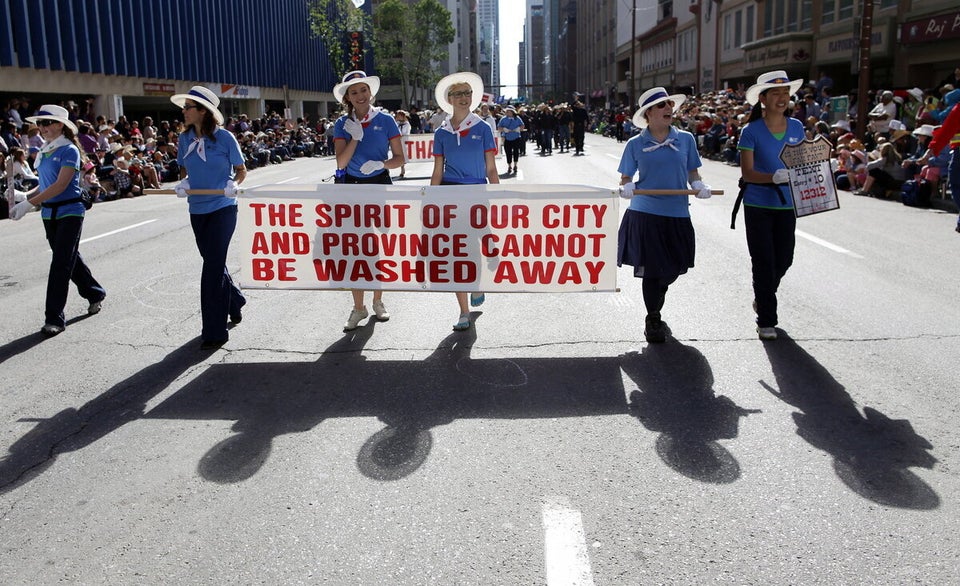 Calgary Stampede Parade 2013
Popular in the Community