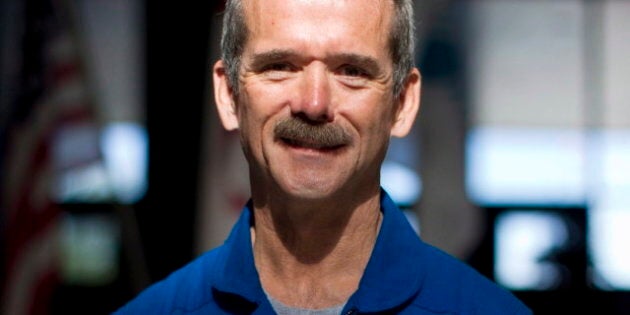 Chris Hadfield's day can't get much better. On Wednesday, the Canadian astronaut officially became the commander of the International Space Station, the first Canadian to get the honour.
Hadfield's achievements did not escape the notice of one very prominent world leader, Queen Elizabeth II, who probably saw Hadfield is the first resident of the British Commonwealth to hold the out-of-this-world honour. The Queen sent a congratulatory message to Hadfield:
"I am pleased to transmit my personal best wishes, and those of all Canadians, to Colonel Christopher Hadfield as he takes command of the International Space Station on Wednesday. Our thoughts and best wishes are with him and the entire crew, as are our prayers for an eventual safe return to family, friends and fellow Canadians."
Hadfield received the honour with typical humility and grace.
British actor and writer Stephen Fry, who's been following Hadfield's Twitter dispatches also sent his congratulations.
Naturally, Hadfield was also congratulated by Prime Minister Stephen Harper and Governor-General David Johnston.
The latter received a particularly warm reply from Hadfield.
Hadfield officially takes over as station commander shortly after 5:00 p.m. ET. See some of the photography that has made Hadfield a household name in Canada below.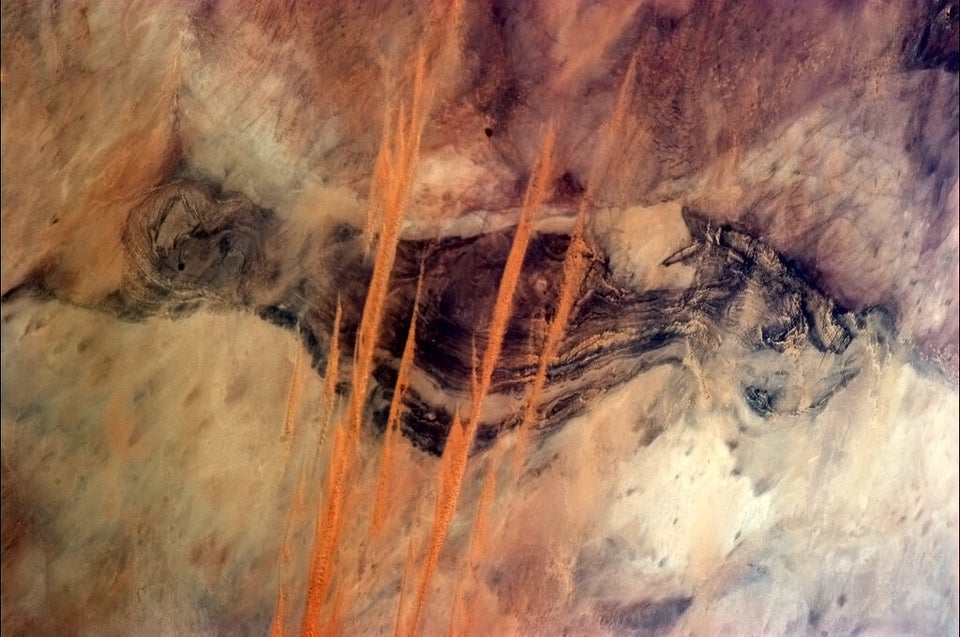 Chris Hadfield's Best Photos From Space
Popular in the Community