Get ready to give up your amateur photography hobby.
While Hadfield does have a scenic advantage (i.e. overlooking the Sahara), we can't forget that the man is shooting these wicked photos while in space.
He ends the clip with some space photography wisdom which can be used down on Earth as well.
"The beauty of the Space Station though, is if [the shot] is not here this time, tomorrow it might be, or maybe next week, or maybe a month from now," he says.
"There's not a race to get the picture. You can be patient. Like a hunter."
Watch the video above and see some of his photos from space below.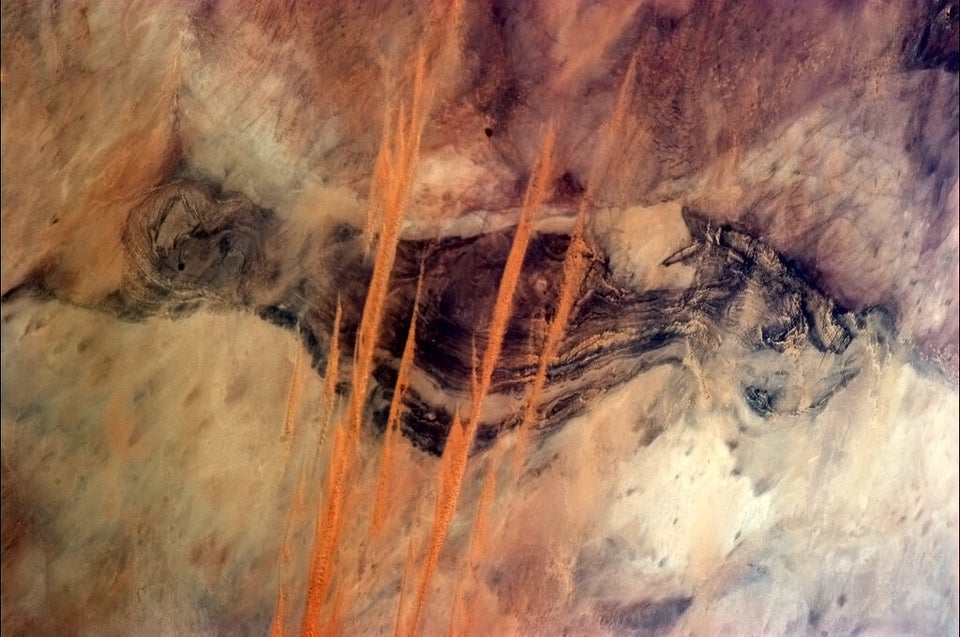 Chris Hadfield's Best Photos From Space
Popular in the Community