More than a few of us Earthlings have found ourselves thoroughly inspired by Canadian astronaut Chris Hadfield as he zooms around our planet aboard the International Space Station, tweeting all the way.
During a recent Reddit AMA, Hadfield was asked to give advice for young people considering a career in space science, and his heartfelt answer hit Australian artist Gaving Aung Than hard.
"I wish someone had given me that advice when I was younger. I definitely experienced a few years of drifting aimlessly through life having forgotten what my passion was," Than told the Huffington Post Canada.
"The thought of Chris reading my comic up in space is so surreal and thrilling," says Than. "I also got a message from his son saying the whole family liked it."
Have you been inspired by Chris Hadfield? Tell us in the comments below or tweet as @HuffPostCanada.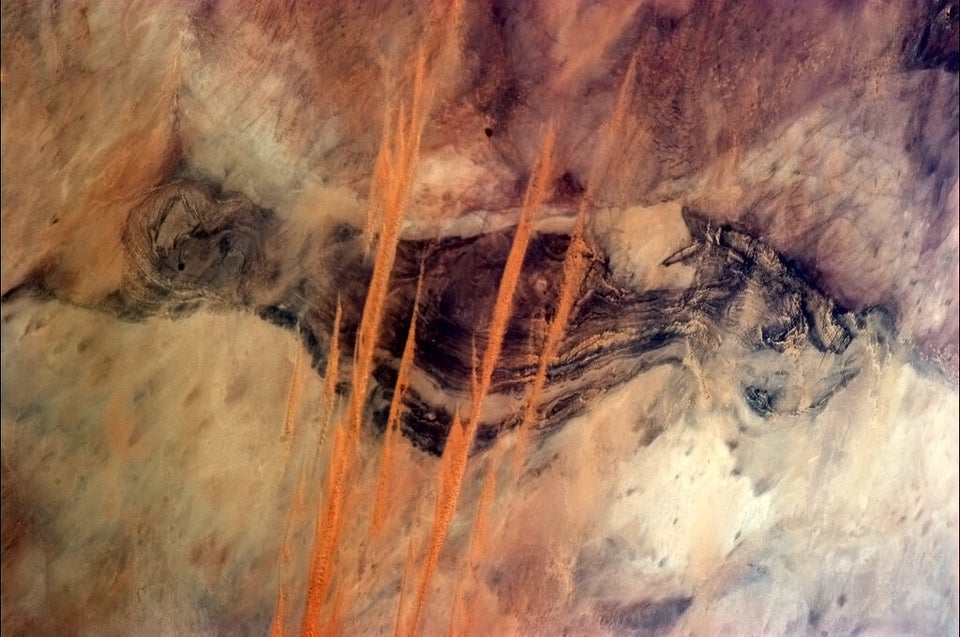 Chris Hadfield's Best Photos From Space
Popular in the Community