Retired Canadian astronaut Chris Hadfield says life is much different now that he's not commanding the International Space Station(ISS), but he says life is just as fulfilling here on Earth.
Two years after commanding the ISS, the 56-year old pilot, engineer, and musician keeps busy with speaking engagements around the world and a teaching position at the University of Waterloo.
He recently stopped by our HuffPost Canada studios to talk about Space exploration and retirement life. Hadfield will be back in Toronto in October for the science-based variety show Generator. at Massey Hall.
Watch the video above for the full interview.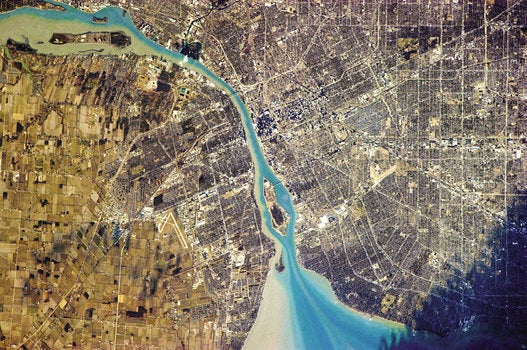 Chris Hadfield's Stunning Space Photography