Chris Hadfield may have returned to Earth and retired his spacesuit but that doesn't mean Canada's most famous astronaut has stopped tweeting amazing photos.
Hadfield posted an awesome spacewalk selfie Monday, and if you look closely you can see the astronaut's reflection in his helmet.
The photo has already been retweeted more than 1,000 times. Hadfield also answered a few questions from his fans.
"During a spacewalk you are constantly assaulted with the majesty of where you are, and what is happening. Distracting workplace," he tweeted.
Also that giant light behind his shoulder? "That star is our Sun. With no atmosphere to diffuse the light, it looks like that."
Like this article? Follow our Facebook page

Or follow us on Twitter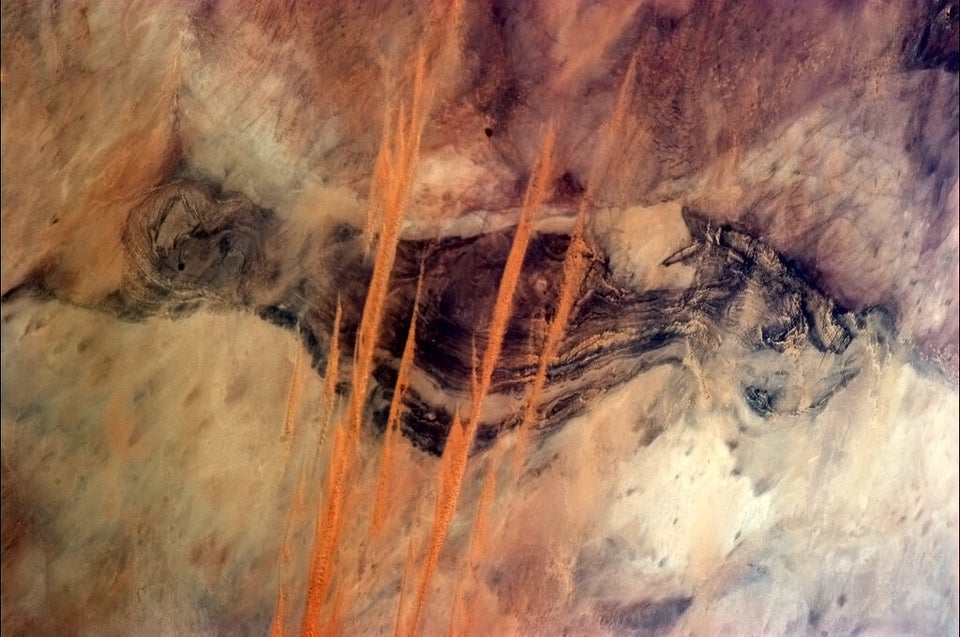 Chris Hadfield's Best Photos From Space