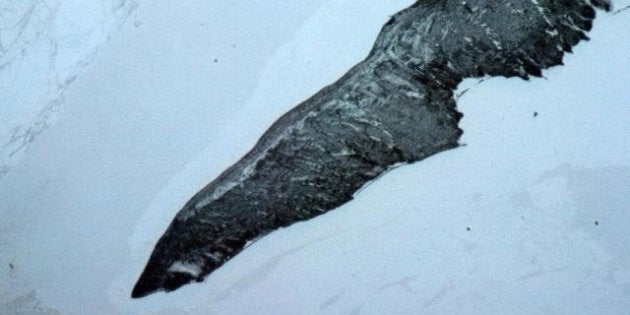 Canadian astronaut Chris Hadfield has much to do on the International Space Station, including conducting experiments, operating the Canadarm and, in March, taking over the role of commander.
He's also taking some time to tweet about life in orbit, including some stunning photos of Canada.
The ISS is hurtling around the globe at 27,700 kilometers per hour, making a full orbit about once every 91 minutes — giving astronauts an ever-changing view of life below.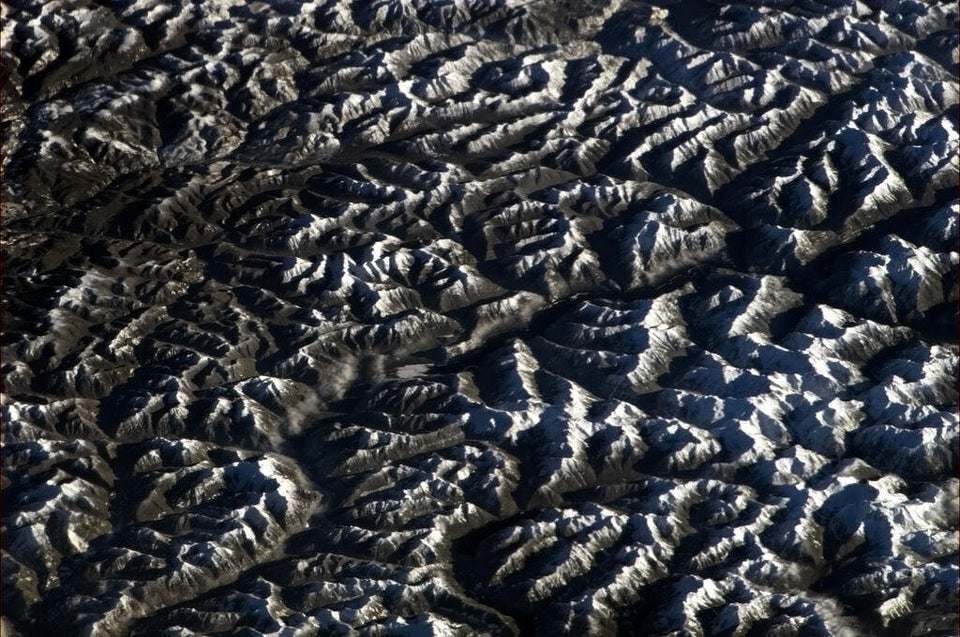 Canada As Seen From The ISS