International Space Station commander Chris Hadfield has been doing plenty of crazy things in space lately, but his latest experiment may take the cake.
Kendra Lemke and Meredith Faulkner, two grade 10 students at Lockview High School in Fall River, N.S., asked Hadfield to wring out a wet washcloth to test how surface tension functions in orbit. The two teens got to ask Hadfield their question after winning a national science contest held by the Canadian Space Agency.
Check out video of Hadfield's answer above and some of his best photos from space in the slideshow below.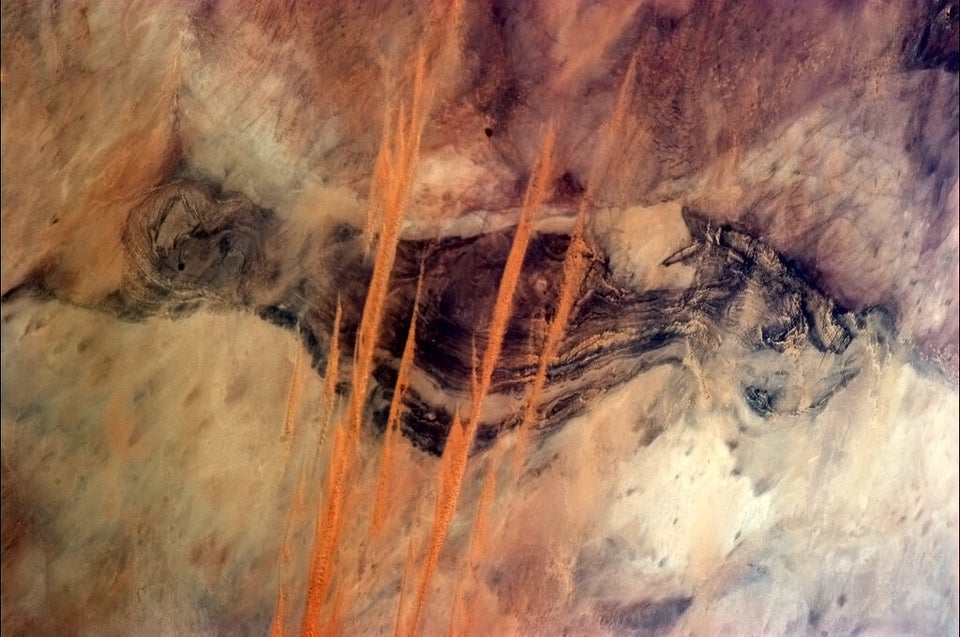 Chris Hadfield's Best Photos From Space