"There is nothing more important than what you're doing right now."
Those are the words Chris Hadfield saw inscribed inside the International Space Station (ISS) back when he was still an astronaut. But despite hanging up his spacesuit for good, Hadfield says he still lives by those 11 words today. They're also the same words he encourages others to follow.
Hadfield was the first Canadian to walk in space, and also the first Canadian to command the ISS — no small feat by any stretch of the imagination. So where do you go once you've reached such a monumental moment?
Well, Hadfield says the secret's neither found in the past nor future but by living in the now. For more on what he means by that, check out the video above on how to stay grounded.
Two Minutes To Transform.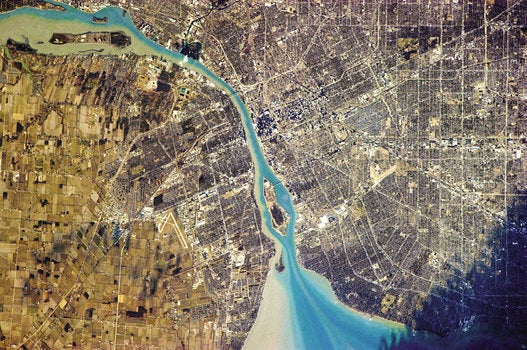 Chris Hadfield's Stunning Space Photography