The origin of the bucket list is unknown, but it likely comes from the phrase "to kick the bucket" — as in, to die.
While many people have a bucket list of their own, Commander Chris Hadfield says to toss it.
In an episode of "2 Minutes To Transform," Hadfield – the retired Canadian astronaut and motivation guru – explains why having a bucket list is a recipe for an unfulfilling life.
"When you have a bucket list, what you're really doing is carrying around an evaluation of yourself as to whether you've succeeded or not," he says.
In the video above, Hadfield offers an alternative to the bucket list and reveals how he motivates himself after a life in space.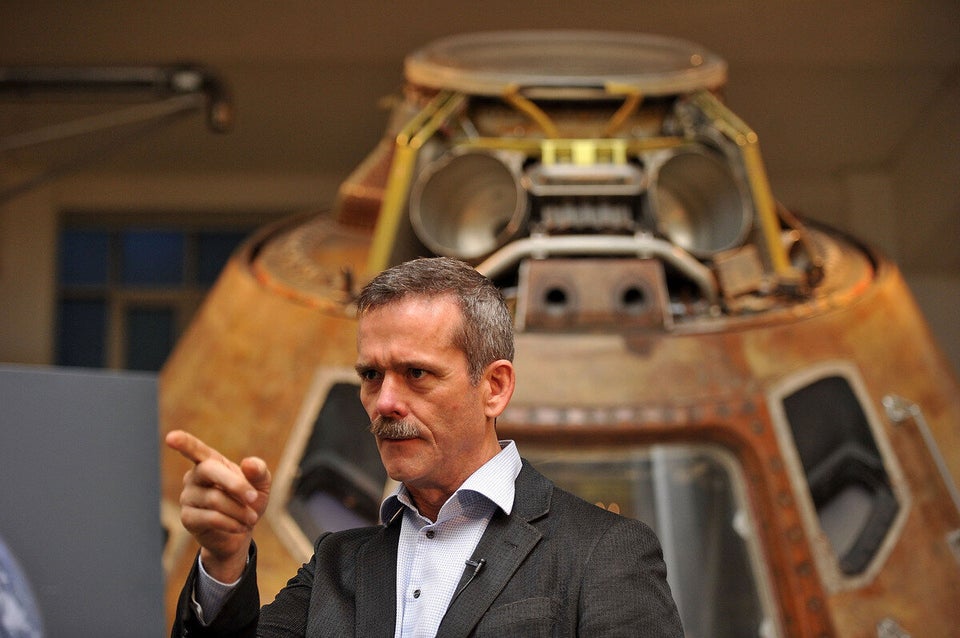 Chris Hadfield's Life Advice
Popular in the Community