Chris Salvatore, 31, wants to tell you about his best friend.
She's sweet. She's a great listener. And she's 89-years-old.
Salvatore and BFF Norma Cook are the definition of #friendshipgoals and they're proving age is just a silly number.
Close friends for the past four years, the pals from West Hollywood, California, have been inseparable ever since the charming young actor introduced himself to Cook, who lived across the hall. After Cook invited him in for a glass of champagne, Salvatore said he knew it was the start of a beautiful friendship.
"We became best friends immediately," Chris told People. "She had a lot of gay friends growing up that unfortunately passed away during the AIDS epidemic and, being gay, that bonded us right away — we talk about fashion and food mostly."
Salvatore said Cook has helped him through break-ups and has made him feel better during his darkest days. She divorced her husband at the age of 43 and never had children. The actor said Norma considers him the "grandson she never had."
Look! They even have a Christmas card together!
"She has opted out of doing treatment for the cancer," Salvatore revealed. "So now it's my job to make her feel comfortable and at peace and not lonely."
"I'm so lucky to have her," he continued. "She's changed my life. She's made me a kinder more compassionate person. I feel honoured to spend her last moments with her."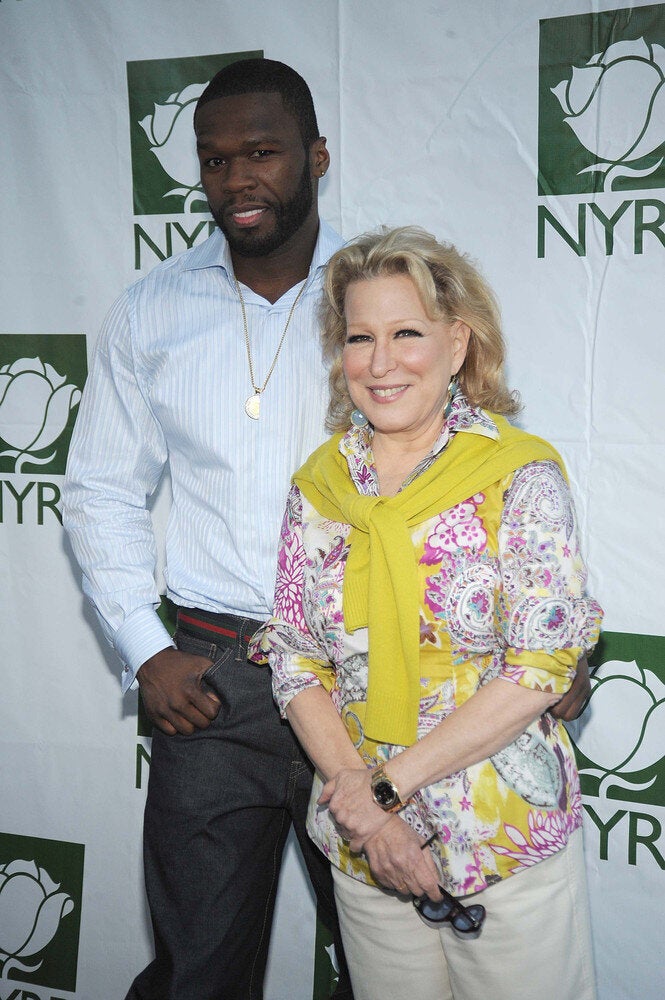 Surprising Celebrity Friendships