John Legend and Chrissy Teigen seem to have the dream marriage. And every time the two show up on the red carpet together, our hearts of ice melt a little bit more.
Of course, Sunday night's Oscars were no different.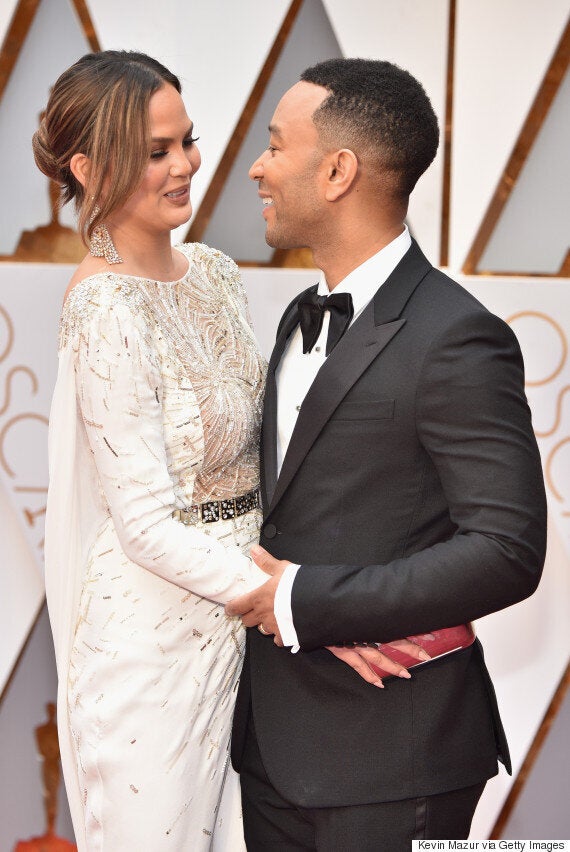 And while the couple looked fab, it was their chemistry that stole the show.
Speaking to E! host Ryan Seacrest, the model revealed that while her hubby looked put together, deep down inside, he was a little shaky when it came to his Oscars performance.
"He won't say it, but he's nervous," she revealed. "He's very nervous. There's a bit of piano medley happening tonight that he doesn't know if he can do."
But even after trying to play it off, Legend eventually confessed that his wife was indeed correct.
"The truth is that it's a challenge," he told Seacrest. "I usually am playing my own songs on television, but I had to learn a lot for this. I'm excited to try to pull it off tonight."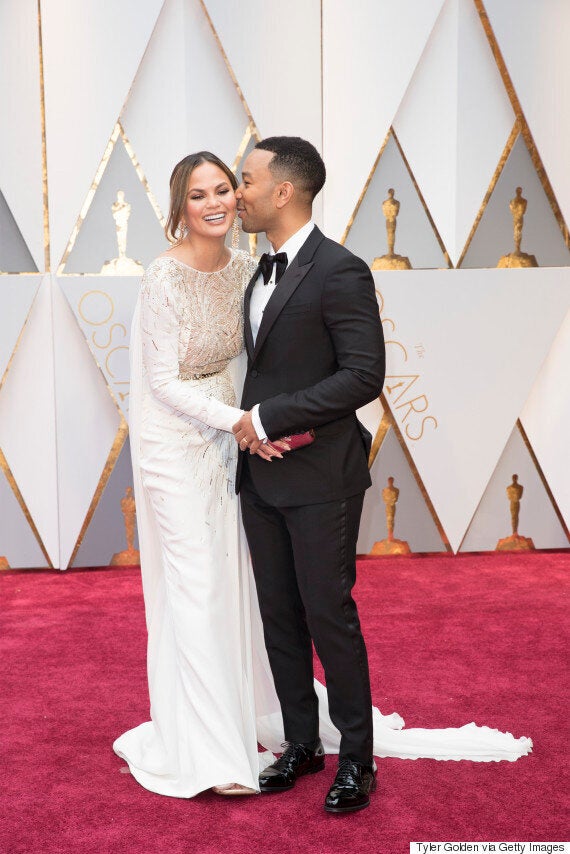 Nonetheless, the musicians adoration for his wife was clear, as it always is, as he sang her praises on-air.
The two later canoodled on the red carpet as they posed for some pics.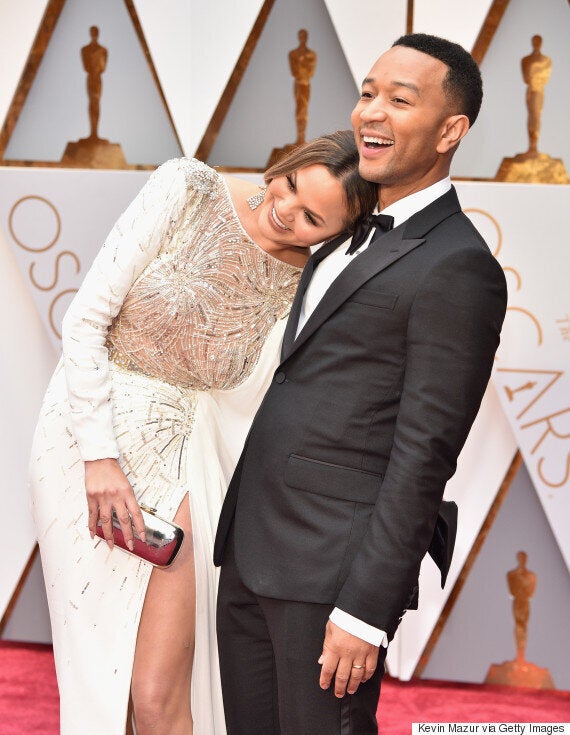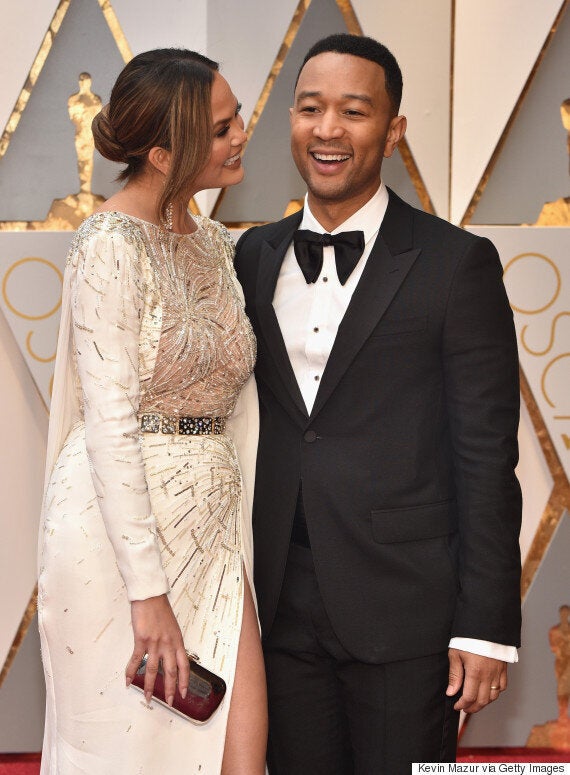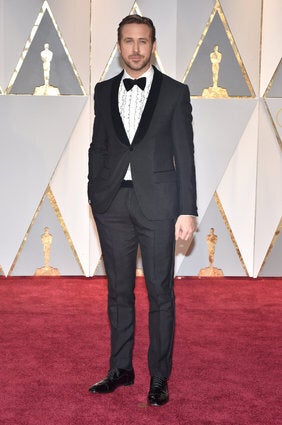 Oscars 2017 Red Carpet Photos