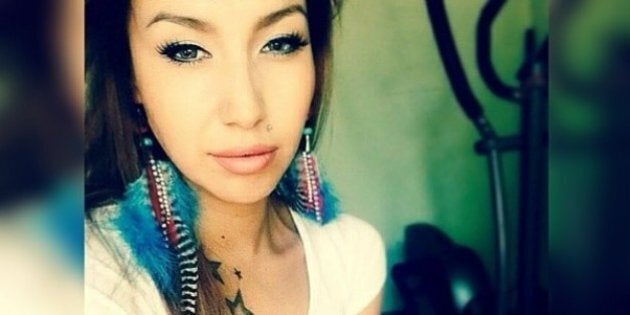 UPDATE - 3:01 P.M.: Calgary Police Service has confirmed that Isaiah Rider was arrested today by RCMP.
The family of a 26-year-old Calgary mother has learned she was pregnant at the time of her murder.
Christa Cachene was found dead in her Ranchlands home on Oct. 11. She had been severely beaten.
Cachene had held a party the night before she was found, and Calgary police believe the suspect, 18-year-old Isaiah Rider, was one of the party attendees. Rider may have been a friend of Christa's boyfriend, her family told the Calgary Sun.
Cachene's mother, Nancy, doesn't believe Christa was aware of her own pregnancy at the time she was killed.
Cachene's father, Leslie Whitehead, described Christa as a devoted single mother at a press conference held by the Calgary police.
Christa was making plans to celebrate her son's fifth birthday in a few weeks.
A GoFundMe page has been set up to help Cachene's family cover her funeral expenses, and to support her two children.
Rider is currently wanted on a Canada-wide warrent for second-degree murder in relation to Cachene's death, as well as unrelated warrants for assault and breach of a sentence order.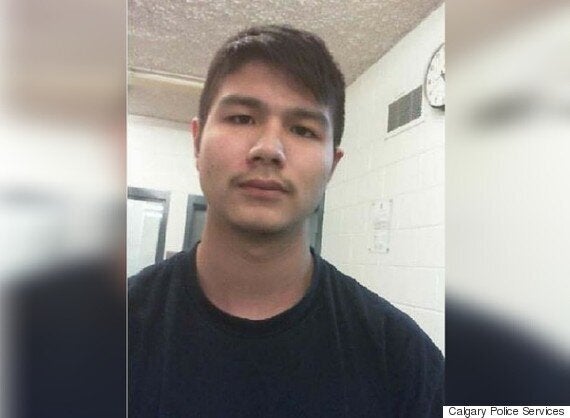 Isaiah Riel Rider is wanted on a warrant for second-degree murder. (Photo: Calgary Police Services)
Rider is described as an aboriginal male, approximately 6'2" and 155 pounds, with black hair and brown eyes. He is believed to be in the Calgary area.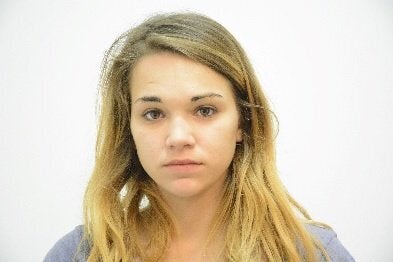 Calgary's Most Wanted (September 2015)