Christina Gray didn't wait for her bar call to score a legal victory.
The lawyer from the Lax Kw'alaams Tsimshian First Nation in Northern B.C. is about to be called to the bar of Ontario in a ceremony at Roy Thomson Hall in Toronto on Tuesday.
And, after successfully challenging the conventions of the Law Society of Upper Canada, she'll become the province's first lawyer to answer the call in her people's traditional clothing, instead of the Crown's.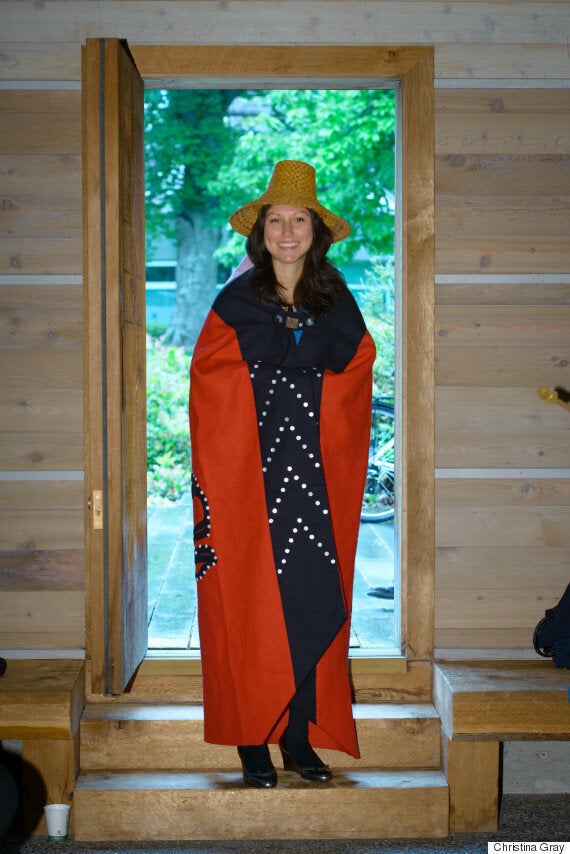 Amidst a crowd of black barrister's robes, Gray, a graduate of UBC's School of Law, will wear a traditional cedar hat, as well as a black and red button blanket with a killer whale design to represent her clan, Rabble reported Monday.
The clothing represents Tsimshian laws and culture, she told the website.
Gray first made a request to wear the regalia to the Law Society of Upper Canada in May. Lawyers are allowed to supplement barrister's robes with religious clothing such as turbans and hijabs.
She was initially told she could only wear the regalia after she'd been called to the bar.
But Gray then attended the release of the final report by the Truth and Reconciliation Commission, which spent years looking into the history and legacy of residential schools, which her father attended. Afterwards, she made the request again, The Globe and Mail reported.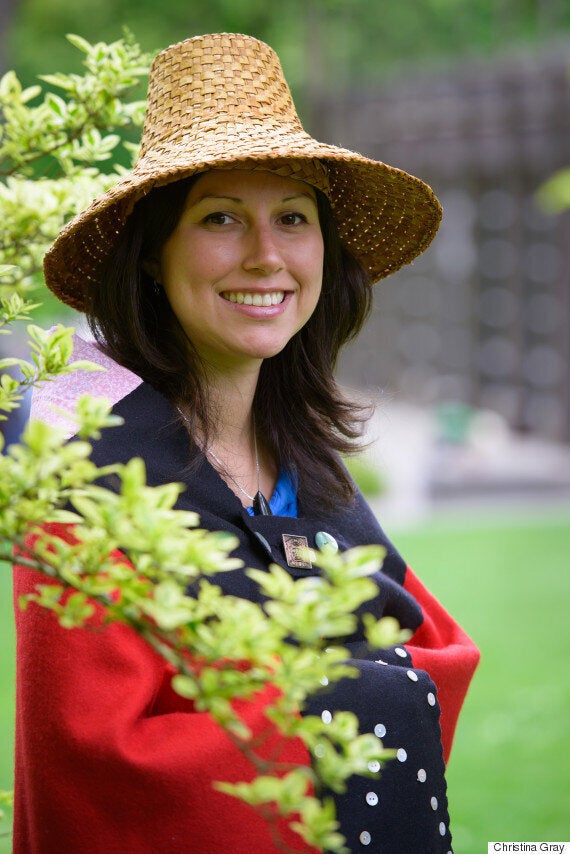 "It was such a powerful experience for me to be around other people like myself," Gray told the newspaper. "When I wear my blanket, I feel the strength of my community and ancestors with me, even though they may not be there physically."
She wrote a letter to the Law Society explaining that the regalia represents her people's legal heritage.
The society granted her request last week.
This isn't the first time recently that First Nation law graduates have worn their people's traditional clothing instead of the standard-issue cloaks you see at ceremonies.
Late last month, UBC law graduate and Plains Cree/Métis Stephen Mussell wore a deer hide beaded vest, as well as moccasins, a quillwork bolo tie, and an eagle feather to his ceremony.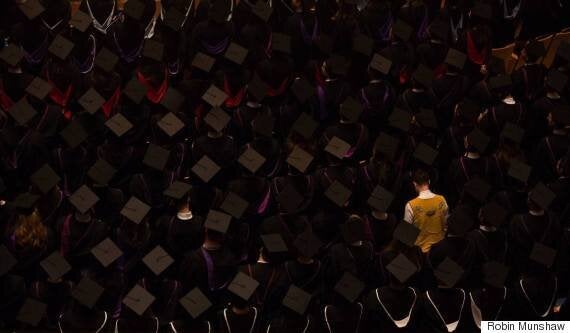 "The cap and gown are referred to as 'regalia' and are worn to maintain an academic tradition that is centuries old," he told the Huffington Post Canada. "I wanted to wear the regalia of our people, and to celebrate the thousands of years of Indigenous knowledge, laws and traditions that I value above all else."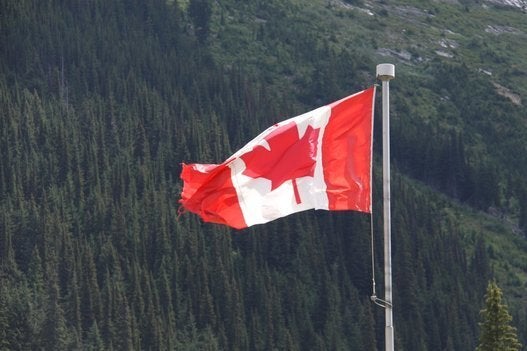 11 Facts About Canada's First Nations