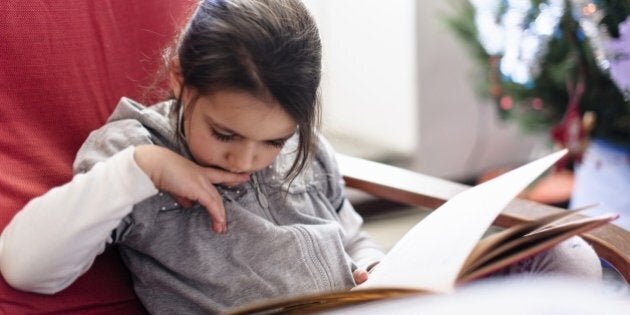 This is the perfect time of year to curl up by the fire (real or artificial) with a good book and a mug of cocoa. The only thing missing? A classic Christmas tale.
These modern books featuring television characters and novelized versions of terrible holiday movies are all well and good, but there's really nothing like the nostalgia of rereading a childhood festive favourite, or a novel that sums up what's best about the holiday season.
And we'd never argue against sitting the family down to view a movie like "Elf" or "The Muppet Christmas Carol," but there's just nothing like getting lost in a good read — plus it can give you some alone time too.
If the last few graphs put you in the mood to dig out your own favourite Christmas reads, then you'll enjoy our list of 20 classic holiday books. Read on, let the nostalgia kick in and let us know if we missed any!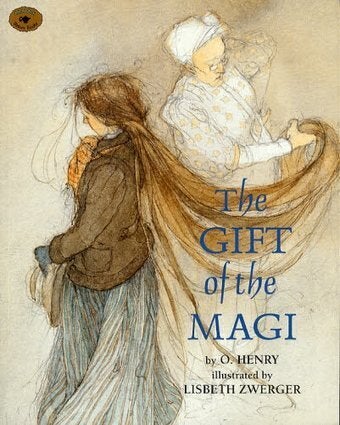 20 Classic Christmas Books
Popular in the Community