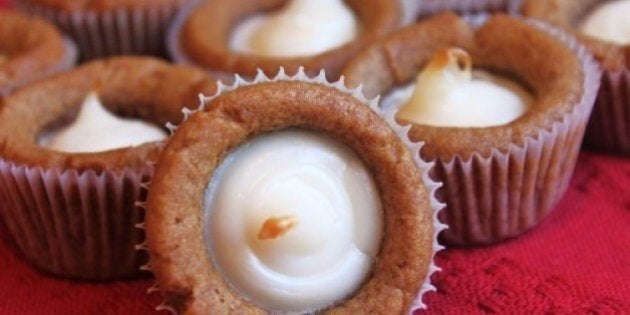 The holidays are a very dessert-focused time of the year — not that we're complaining, of course.
That said, it can be hard to keep up with all the requests for cookies for your child's classroom, treats for the fundraising bake sale at work, and homemade edibles for family and friends. We're here to show you how you can balance your desire to make show-stopper desserts while using very little of your precious time.
These 16 desserts include cookies, cakes, fudge, and a variety of other delicious treats. They're also easy to make — some have just a handful of ingredients and others don't require any baking (yes, no baking!). As a bonus, many of these recipes aren't just delicious, but they also make lovely low-cost homemade gifts.
Remember to keep a few treats for yourself!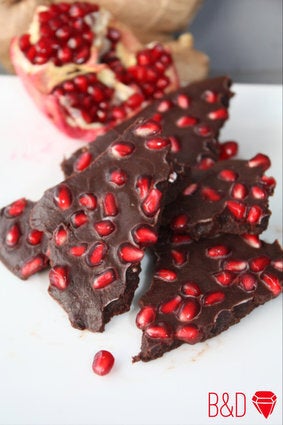 16 Christmas Dessert Recipes