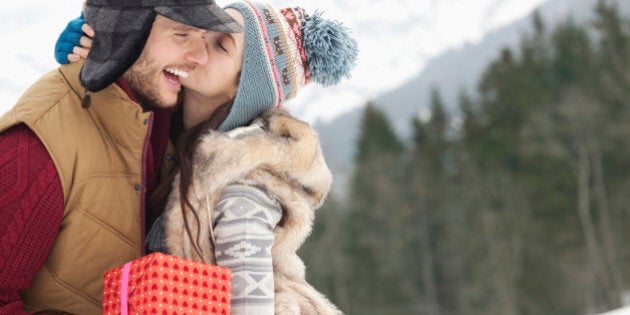 Have no fear, stressed-out girlfriends. We're here to help!
We scoured the best shopping and men's sites (which all ship in Canada, natch) to find stylish gifts for your guy that won't break the bank.
From unique gifts such as custom watches and keychains to classic staples such as plaid shirts and moose slippers, we've got you covered no matter how picky your boyfriend is.
So relax and look through our Christmas gift ideas in the photo slideshow below. Let us know in the comments if you have your own ideas!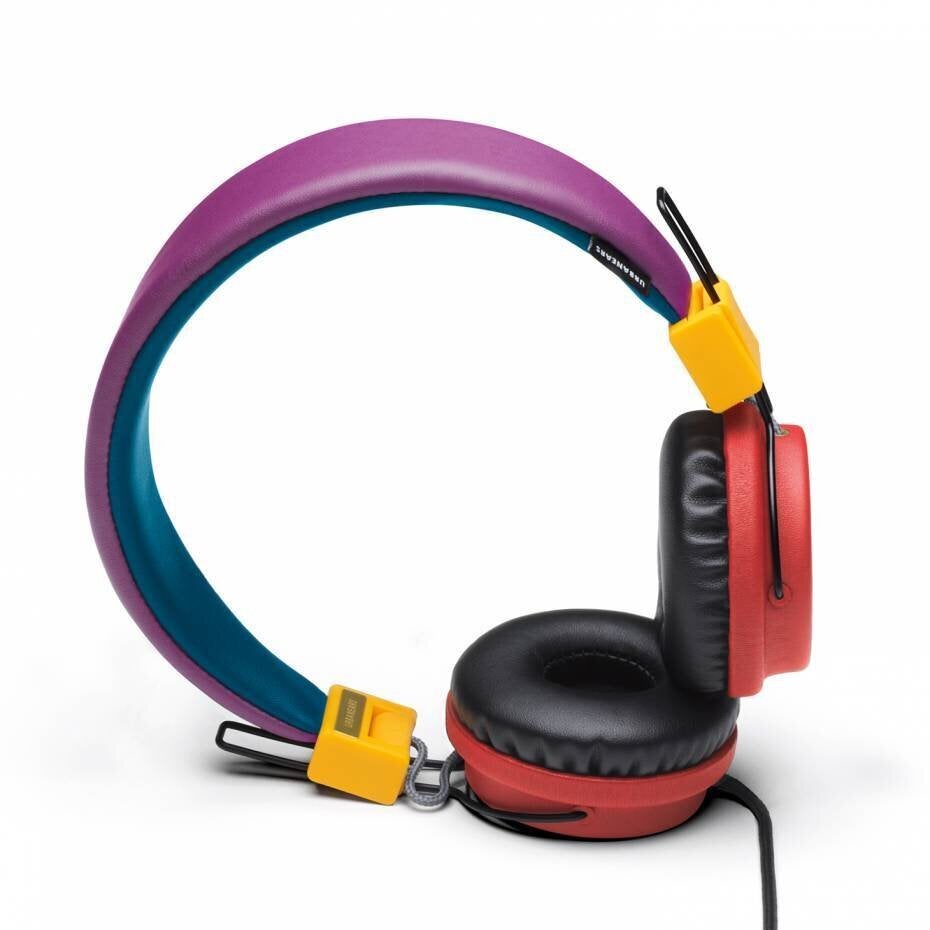 Unique Gifts For Your Boyfriend