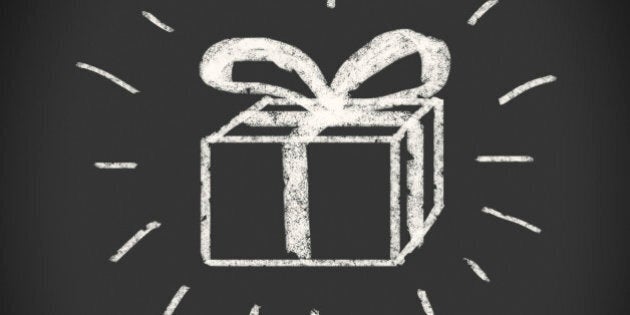 Happy holidays, readers!

This gift guide was originally published in 2013, and links may not be accurate (but the ideas are still pretty solid, if we do say so ourselves). We hope you still enjoy it! For gift guides published for 2020, be sure to check out:
Christmas gift costs can add up quickly, but we have a few ideas on how to stay within your holiday budget without looking like a total Scrooge.
We scoured a wide variety of stores to find these 50 men's Christmas gifts that cost $20 or less. Sure, $20 isn't a lot of money, but spent wisely or creatively, it can bring holiday cheer to a dad, boyfriend, brother or husband.
You might be amazed at how much bang you can get for just a few bucks, from must-read books to tech accessories to stylish gear to games.
All product choices are made independently by our editors. HuffPost Canada may receive a share from purchases made via links on this page.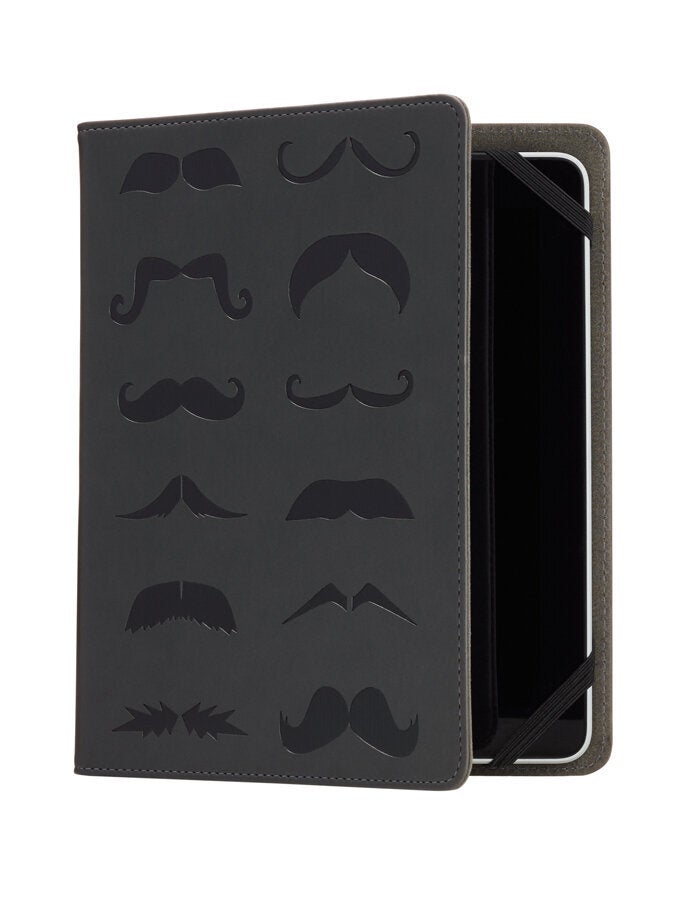 50 Gifts For Men For $20 Or Less