Happy holidays, readers!

We've updated this story (which is still so useful) to make sure it shows you products available to buy in 2020. We hope you enjoy it! For gift guides published this year, be sure to check out:

We've also included a few survival tips for the holidays below.
A Secret Santa gift seems like it should be an easy one to pick out. Get something inexpensive, not too personal and keep it appropriate for Christmas. But it can get difficult to find a gift that strikes the right note between appropriate for co-workers or acquaintances and still thoughtful and appreciated.
To start your Secret Santa adventure, find out the rules for the exchange and if there's a price limit, stick to it. Going all out and getting a gift well above the set limit just makes the other participants feel out of place. Next, try to suss out something about your recipient's interests with a bit of detective work. You don't want to give the office teetotaller a bottle of wine, for example.
But when done right, Secret Santa exchanges can be a lot of fun for both the giver and the receiver. These 13 gift suggestions all come in at under $25 and are appropriate both for exchanges among friends and those among people you work with.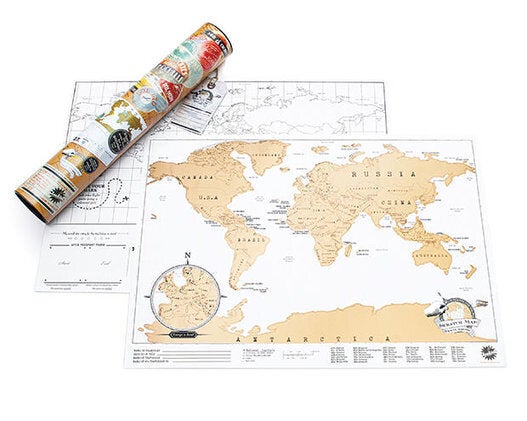 The Best Secret Santa Gifts