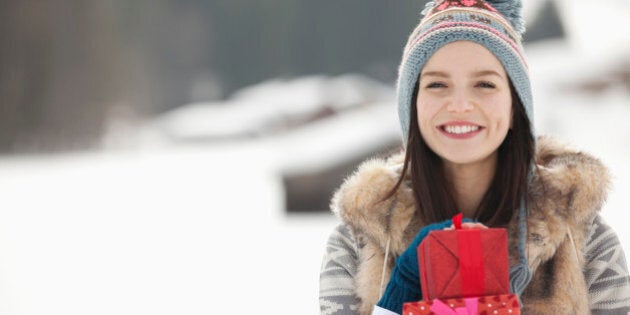 We really want to help you not be that person who ends up fighting crowds at the mall on Christmas Eve.
This is why we've come up with a handy dandy guide of Christmas gift ideas to make your shopping a little bit easier and maybe a lot less stressful. 'Cause really, the holidays should be about spending more time with loved ones, stuffing your face with delicious treats, drinking eggnog and unwrapping presents.
If you're the type of person who's not sure where to start looking for gifts for your boyfriend or girlfriend, mom or dad, friends and family, then you've come to the right place.
Take a look at our cozy, chic gift guide below: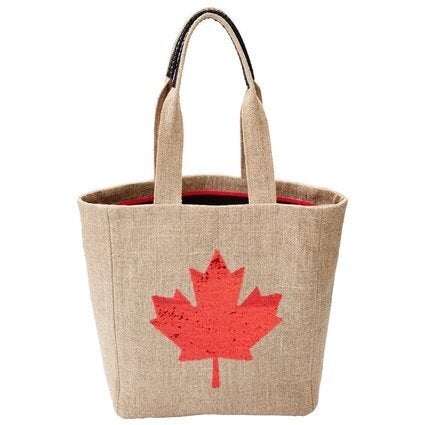 Christmas Gift Ideas