It's never too early to buy Christmas gifts for your girlfriend. (OK, unless it's the summer. Or January.)
But seriously, it's better to get your shopping over sooner rather than later. This way you can avoid the stresses of a crowded mall, extra delivery fees and, of course, presents arriving after Christmas!
So you've got some time, but we're here to help make your shopping a little bit easier.
Whether you've only been with your girlfriend a couple months or several years, sometimes it can be hard to find the perfect gift.
So, we browsed through some of our favourite online shops and picked out gifts we think she will love.
Check out 25 Christmas gifts for your girlfriend below.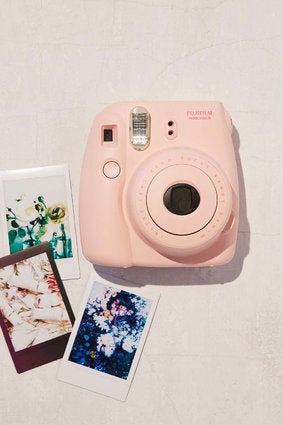 Christmas Gifts For Girlfriends