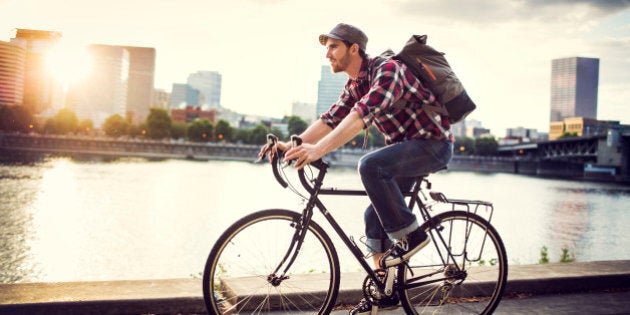 Like it or not, people are hanging Christmas decorations, stores are playing festive tunes and shoppers are gearing up for the holiday season. The good news is that there's still time -- at least for now -- to find the perfect gifts before the malls become as crowded as the beaches of Goa during the December break.
Even better news is that male travellers are a relatively easy group to shop for. Of course, you could just give the gift of travel and call it a day, but not everyone has the cold, hard cash to blow on a round-trip flight and hotel package to their dream destination.
And if you do, keep on reading. Surely one of these gift ideas will prove to be a sweet stocking stuffer.
The first step to finding a globe-trotting guy's gift is to determine what kind of traveller he is. Is he a frequent flyer who jets around the world for work? Perhaps he tends to travel recreationally, alone, with his partner or the whole family. Or maybe he's coming home for Christmas after months of backpacking in Europe.
Not sure? Go through his Facebook albums, crawl through his Instagram photos or creep a little into where he's checked in on Foursquare. Either way, step one is to identify the type of traveller he is.
Next, set a price point. Not all travellers are created equal. Well, neither are all gifts and that's okay. At the risk of sounding like a kindergarten teacher, remember this: it's the thought that counts. The gift for a travelling secret Santa wouldn't be the same for your travelling father, unless your secret Santa isyour dad.
Finally, shop. You've determined what kind of traveller he is and you've made a budget -- so stick to it and do what traders do at the sight of cheap Apple stock: Buy! Buy! Buy!
And if all fails, there's nothing like a wire transfer for when your travelling man has had one too many drinks, bet one too many chips or a combination of both.
12 Christmas Gift Ideas For The Travelling Man In Your Life: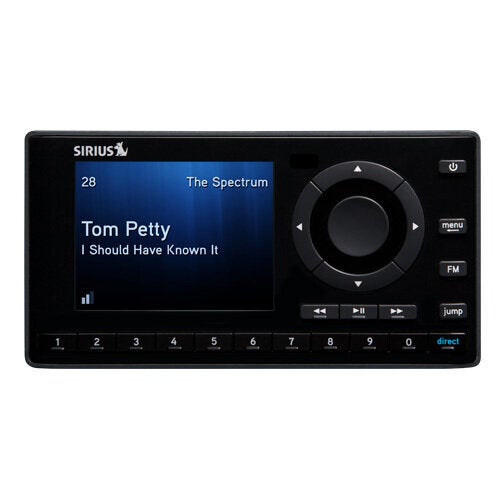 12 Christmas Gift Ideas For The Travelling Man In Your Life
Like this article? Follow us on Twitter