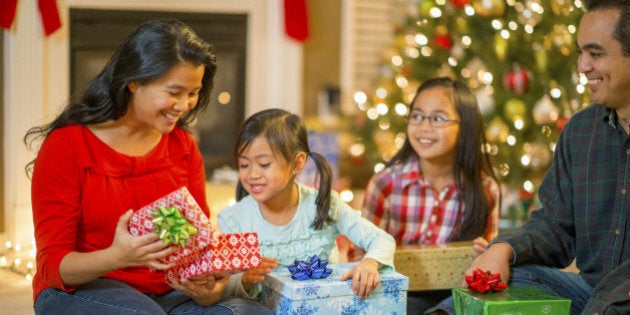 Shopping for Christmas gifts for mom can be fun but also stressful. (After all, this is the woman who spent countless hours in labour with you.)
It can be a blast to buy presents for your mother if you already know what she would love, but at the same time it can be a bit overwhelming 'cause you want to make sure your gift is thoughtful and has some meaning behind it.
You're in luck, because we made a carefully curated gift guide to help you pick the perfect present for one of the most important people in your life.
Check out our 20 gift ideas for mom, which fit all budgets. (Just don't leave this to the last minute!)