So, you don't have the greatest relationship with your relatives, and rather than head "home" for the holidays, you're spending it with your chosen family.
These are the people who have your back; who you'd do anything for; who deserve everything and more. And if you have a bit of extra cash money floating around, you want to spend it on them.
We've got you. Below are some ideas for Christmas gifts under $100 for the people who you love fiercely.
All product choices are made independently by our editors. HuffPost Canada may receive a share from purchases made via links on this page.
Note: If you're on a mobile device, click on the images to see more info.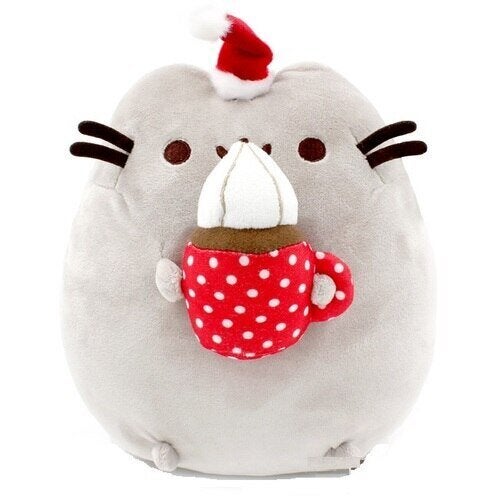 Christmas Gifts Under $100
Popular in the Community