The holidays can be notoriously expensive.
Not only can there be many people on your Christmas list, but sometimes it can be hard to refrain from buying that amazing, but pricey, gift for your loved one.
But you don't have to spend a ton of money to find a great gift. In fact, we know for sure there are many Christmas gifts under $50 that would make anyone on your list happy, whether it's a boyfriend or girlfriend, mom or dad, or even a good friend.
So, to help you find that perfect Christmas gift, we checked out our favourite online stores and found tons of amazing gift ideas.
Check out 23 Christmas gift ideas for under $50 below: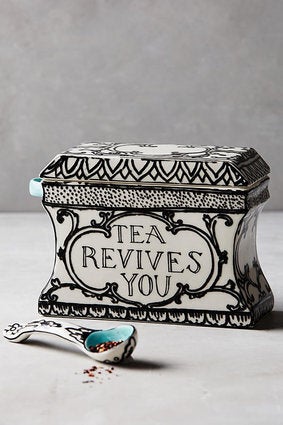 Christmas Gifts Under $50