Are there a lot of people on your Christmas list this year?
Instead of putting everything on your credit card, why not buy Christmas gifts for under $50? There are plenty of fun presents you can get for anyone on your list, whether it be a boyfriend or girlfriend, husband or wife, family members or friends.
To help you in your quest, we've poked around some of our favourite online shops to find some great presents where the price is just right.
Check out the slideshow below for 25 Christmas gifts under $50.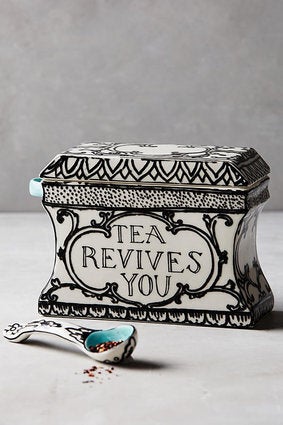 Christmas Gifts Under $50