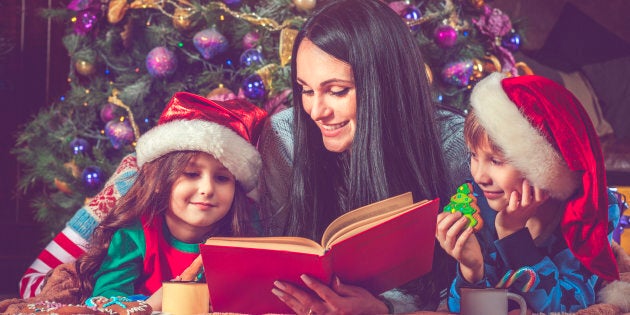 Canadian families increasingly share a variety of different traditions — religious, cultural, national — during the holidays. Immigrants make up more than 20 per cent of the country's population, and more then 200 languages are reported as the home languages or mother tongue of Canadians. And the number of interfaith and intercultural marriages in Canada is rising as a result.
For a lot of people that means that the winter months are a time for two holidays: Christmas and Hanukkah. For others it's about combining the traditions of a holiday with those of their cultural background. The challenges — and rewards — of the situation can make kids feel special, or singled out, depending on how it's handled.
These 10 books all centre around families with dual traditions around the holiday season, in one sense or another. Reading them together is a great way to talk about what your family celebrates and why.
1. Daddy Christmas and Hanukkah Mama by Selina Alko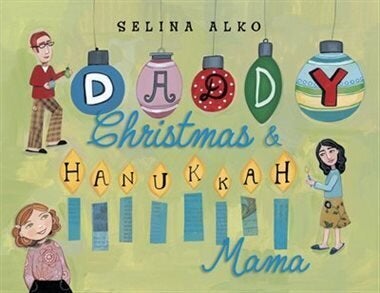 Sadie's house has a mix of traditions, including gelt under the Christmas tree and candy canes hanging from the menorah. This picture book celebrates the ways that the traditions of both winter holidays can coexist.
2. Nonna's Hanukkah Surprise by Karen Fisman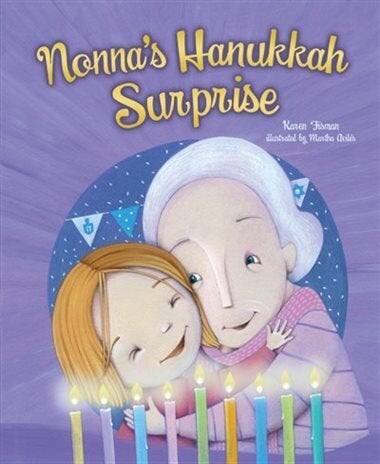 Rachel is visiting her Italian grandmother when she realizes her hanukkiah is missing. Though her grandmother doesn't celebrate Christmas, she finds a way to save Hanukkah for Rachel.
3. A World of Cookies for Santa by M.E. Furman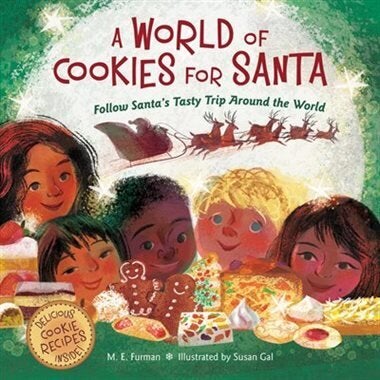 Christmas is celebrated around the world, which means that many cultural traditions look different from those most commonly found in North America — food included. This book includes cookie recipes from all over the globe, giving families of a variety of cultures who celebrate Christmas some international ways to celebrate.
4. Blintzes for Blitzen by Elise Okrend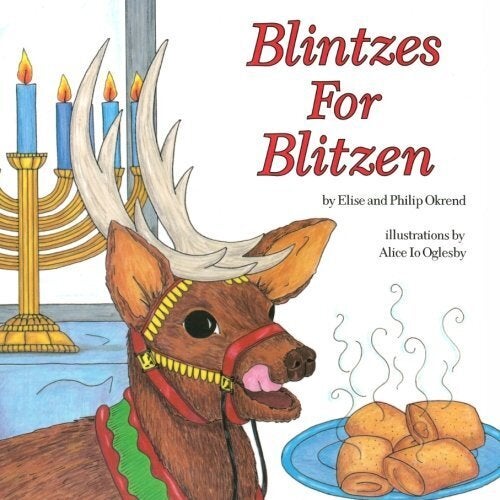 Bernie, a village shopkeeper, is making treats for his family's Hanukkah celebration. And Blitzen, one of Santa's reindeer, is working to deliver presents. This picture book is all about how they meet, and how the traditions of the two holidays can come together as well.
5. The Trees of the Dancing Goats by Patricia Polacco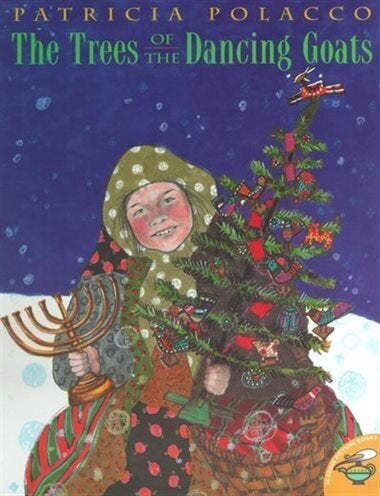 Trisha's family is getting ready for Hanukkah, and when she visits her neighbours she expects to find them getting ready to celebrate Christmas. Instead she discovers that they've all been stricken with scarlet fever. Children will learn about the importance of respecting different traditions and sharing celebrations as they see how Trisha helps her neighbours enjoy their holiday.
6. The Latke Who Couldn't Stop Screaming: A Christmas Story by Lemony Snicket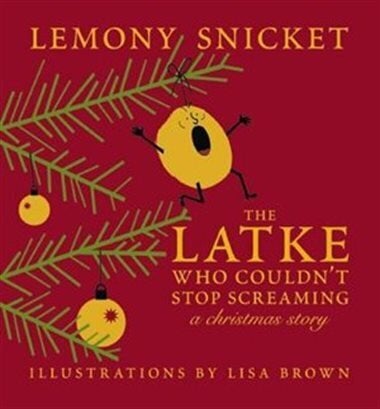 You might not expect a latke to show up as the star of a book about a family heading out to get their Christmas tree, but Lemony Snicket's stories rarely go as you might think they would. This humorous tale is a cheeky way to bring together the two holidays.
7. Elijah's Angel: A Story for Chanukah and Christmas by Michael J. Rosen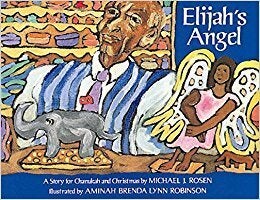 When Michael's elderly friend Elijah gives him a carved wooden angel, Michael isn't sure what to do — he is not supposed to have such an image. This wonderfully illustrated picture book, based on the life of a real African-American barber and woodcutter, shows the importance of gifts of friendship and the value they hold in any home.
8. Eight Candles and a Tree by Simone Bloom Nathan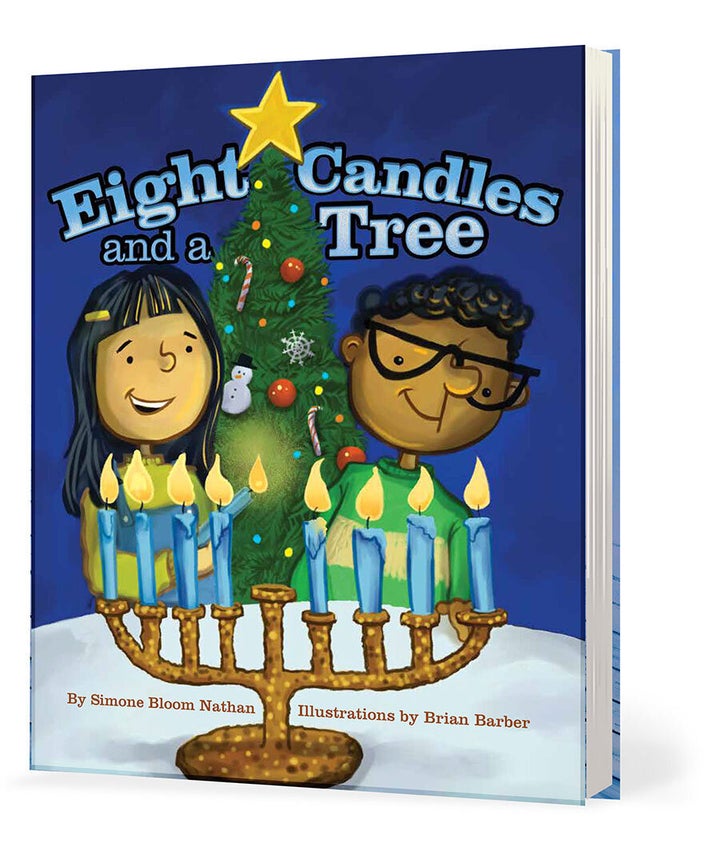 Tommy discovers his friend Sophie's dual holiday traditions along with the reader as he plays dreidel with her family and admires the Christmas tree. The book is a good one for families that want to teach kids about different, but shared, holiday traditions without getting into the theology behind them.
9. Christmas Nevermore by Marc Cadieux and Herve Bastien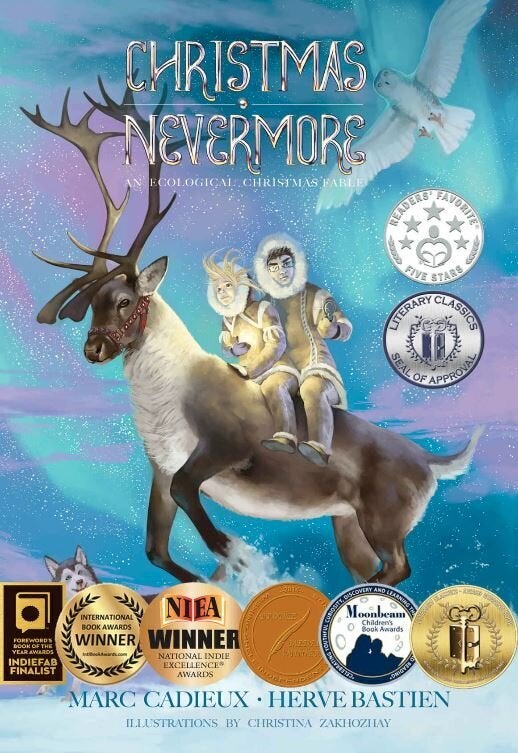 Combining traditional Christmas lore with Indigenous cultural beliefs, this chapter book tells an adventure story that ties together Santa's workshop, the Great North, and the realm of the Mother of the Sea.
10. Queen of the Hanukkah Dosas by Pamela Ehrenberg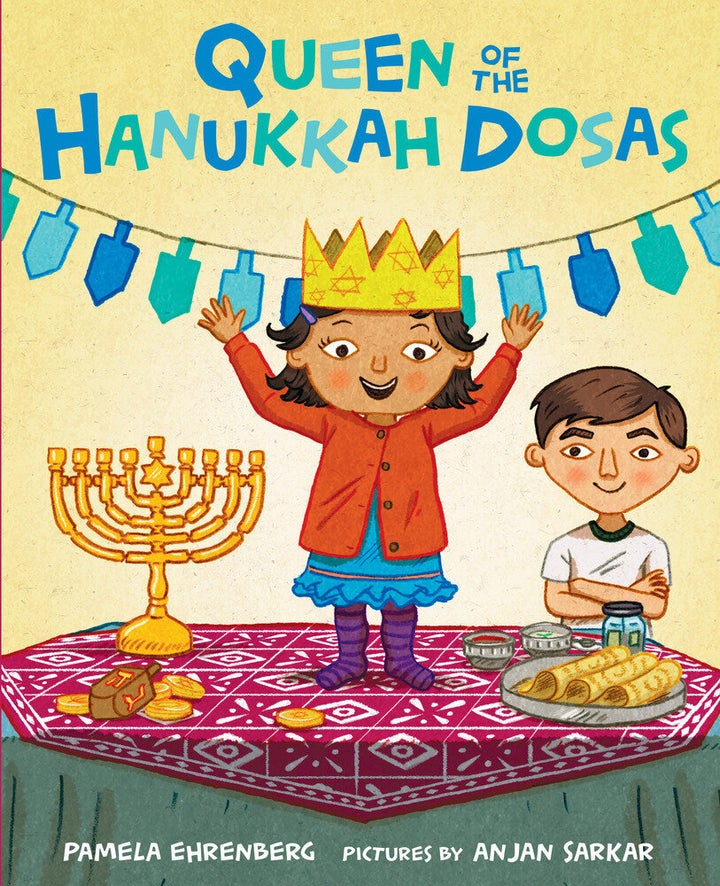 Sadie's family celebrates her father's Hanukkah traditions, but they add in some delicious twists from her mother's Indian background. Kids will love this funny look at how two cultures can bring traditions together, and can help parents make the included recipes for their own celebrations.