A minor hockey coach in B.C. has been fired after posting images of Nazi propaganda to his Facebook page.
The North Delta Minor Hockey Association relieved Christopher Maximilian Sandau, 33, of his coaching duties on Saturday, reported The Surrey Now.
Sandau's public Facebook profile featured several photos of Adolf Hitler and Nazisim before it was taken down on Wednesday. Images of swastikas had captions such as, "If this flag offends you, you need a history lesson" and "may god be with us and the truth prevail."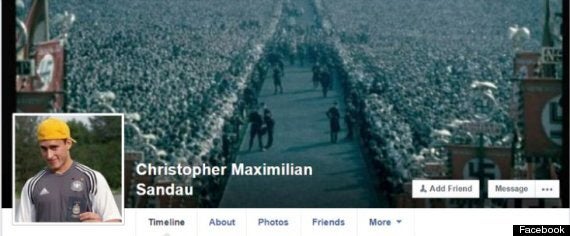 Other posts questioned how many people died during the Holocaust, and accused Jewish people of controlling banks and government.
Sandau's social posts contained "extreme and objectionable material believed to be incompatible" with the hockey association's promotion of good citizenship, said president Anita Cairney in a statement released to media. "The NDMHA requires that our coaches present themselves as positive role models for our children athletes."
He said he was a passionate coach who focused on hockey, and "wasn't trying to impose my political beliefs or anything on anyone."
But an unidentified parent told Surrey Now: "You can't be a Nazi and coach kids hockey."
He also told Surrey Now: "I get it, it's a really touchy subject."
CKNW radio host Drex interviewed Sandau on Wednesday evening — and opted not to air it because it was "deeply hateful," he said on Twitter. "I was shocked during the interview, I could not believe what I was hearing."
The hockey association apparently told Sandau he could keep his job if he made his Facebook posts private, but he told CTV he turned it down on principle.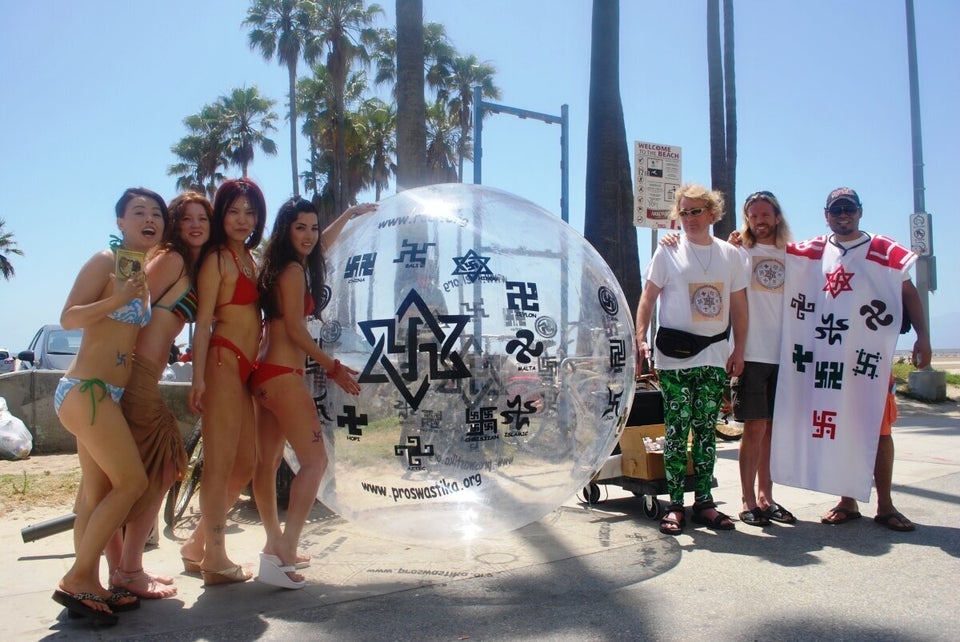 Weird Nazi Stuff