"Part of it is just trying to find the courage to do the right thing," Clark replied after being asked what is most challenging about being premier.
"Many times, as with many decisions that we face, and we learn this in the Bible, it's much easier to make a short-term decision that will make everybody happy or that will make your life a little bit easier, than it is to make a long-term decision that's good for the future but may be tough in the short run."
While Clark did not make direct reference to the ongoing spat with Alberta over royalties from the proposed Northern Gateway pipeline, her comments certainly could apply to the situation. Clark is demanding a bigger piece of the financial benefits from the project and is threatening to stop the pipeline in its tracks if she doesn't get it.
However, the pipeline is unpopular in B.C. and Clark is facing an uphill battle in the next election against Adrian Dix's NDP, which is currently leading in the polls. So picking a fight over the pipeline may not be as tough a decision as it appears.
Clark also talked about families during the interview.
"The most important structure in any society is a family," Clark said. "The hardest work in the world is the work that parents do in raising kids with character and with morals."
Clark said her Liberal government is working to create more jobs to make things easier for B.C.'s families.
B.C.'s premier has made a noticeable pivot to the right in recent months as the B.C. Conservatives have begun to squeeze out support for the Liberals on the right. The Liberal Party in B.C. is a centre-right party.
The TV appearance touting her religion may be the latest sign Clark is seeking to become more conservative in the eyes of voters in the hopes of preventing a split of the centre-right vote in the next election that would allow for an easy NDP victory.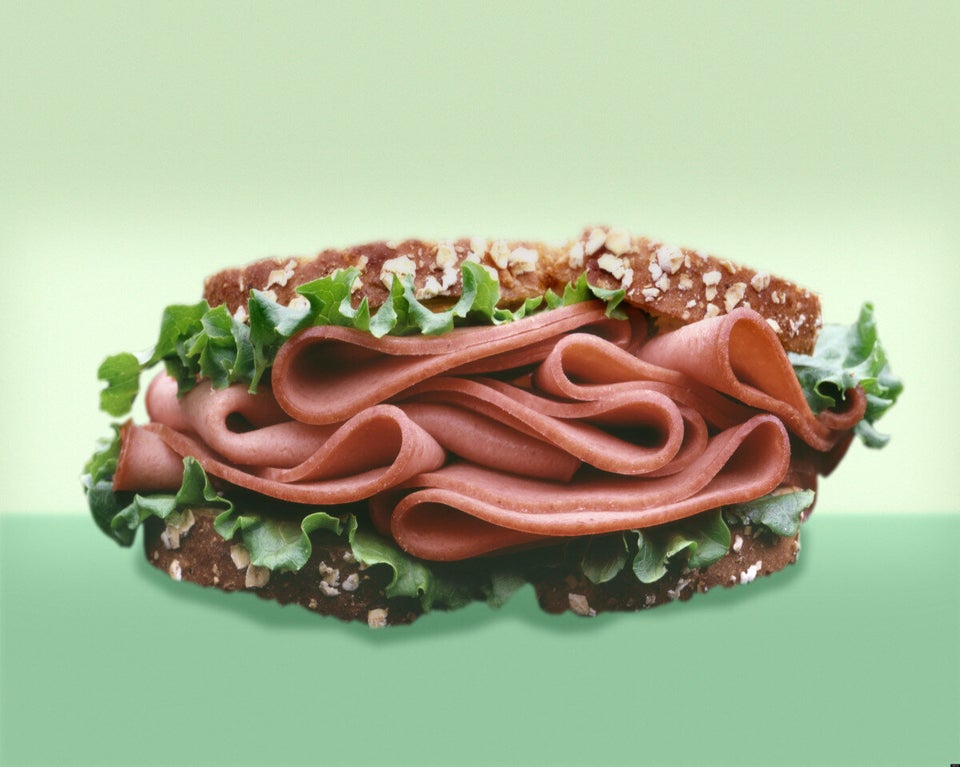 Things The Bible Forbids You're Probably Doing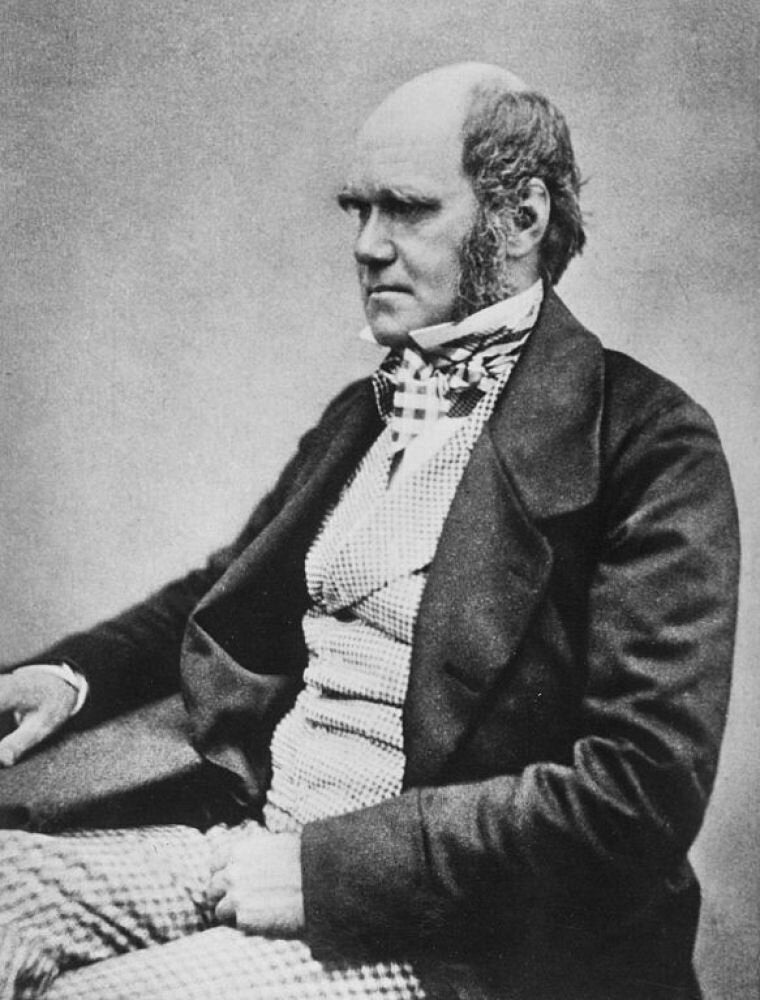 Scientists On God: Who Believes, Who Doesn't?