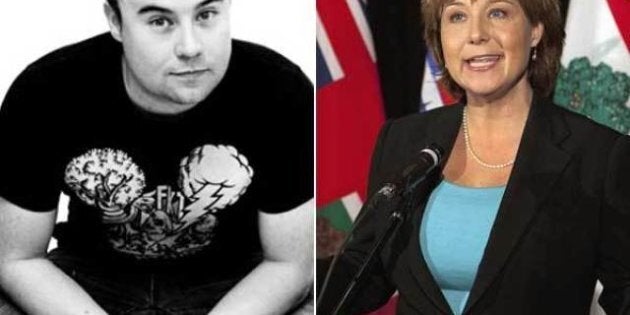 The Vancouver Island DJ who asked the B.C. premier what it was like to be a MILF — a lewd term for an attractive mother — has been fired.
Courtenay radio station 98.9 JetFM released Justin Wilcomes, known on-air as Drex, from his contract, reported CTV B.C. News.
In a Dec. 19 interview, Wilcomes asked Clark what it was like to be a MILF, which stands for "mother I'd like to f*%k" and was popularized by the movie "American Pie."
In response, the premier laughed said it was better to be a MILF than a "cougar," which is slang for an older woman who preys on younger men.
Critics panned Wilcomes question as inappropriate and Clark's response as weak. The premier's spokesman said she responded accordingly and wanted to move on.
The interview was pulled from JetFM's website two days later.
"I work at a rock station. We do entertainment and comedy interspersed with things in our community. I don't think it was a bad thing. I think, more the media attention is what they were angry about," he told the radio station.
He called his firing an over-reaction and said he was never given an opportunity to apologize to Clark.
"We treat employee matters as private and will not comment further, other than to say that this was an internal decision," said a statement from JetFM.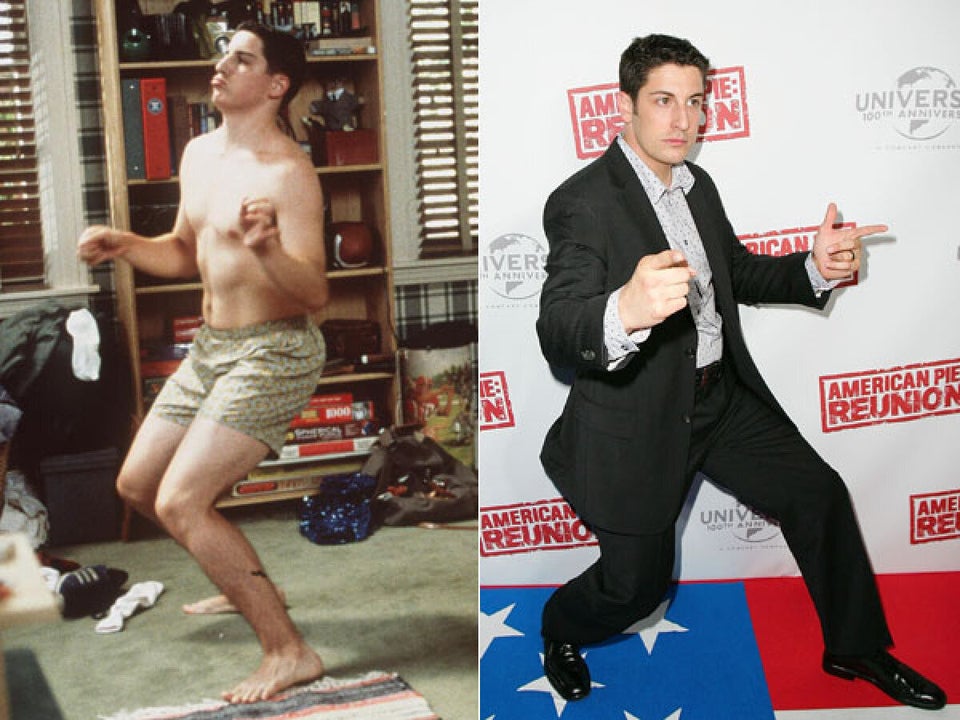 American Pie Cast - Then & Now