B.C. Premier Christy Clark thinks it's a shame that Canadians can't buy more house than they can afford.
That's the impression one takes away from a recent tweet, which shows her challenging new mortgage rules that were implemented by the federal government last month.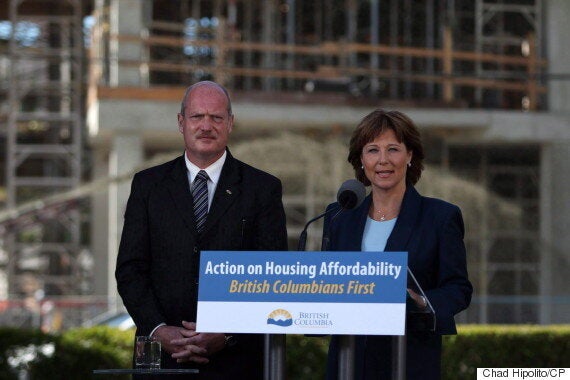 On Tuesday, Clark tweeted her agreement with a Facebook post by one of her candidates in the upcoming provincial election. It called on B.C. Housing Minister Rich Coleman to pressure the federal government to make more changes.
But to make his point, candidate James Lombardi used an example in which a family intends to buy more house than they can afford under the Canada Mortgage and Housing Corporation (CMHC)'s guidelines.
Lombardi wrote a Facebook post on Monday that was critical of the new rules that aim to ensure borrowers can afford their mortgages.
In doing so, he cited The Globe and Mail's example of a family making $100,000 qualifying for a mortgage of up to $665,000 with a $40,000 down payment — in other words, the home would cost $705,000, with a down payment of six per cent.
"After the changes to tighten lending criteria, that same family could secure a mortgage of only $505,000," Lombardi said.
That can make things tough in Greater Vancouver, where the average price of an apartment alone was $562,248 last month, he added.
Here's Clark endorsing the post:
There's little doubt that the new mortgage rules make it tougher to borrow the money that would allow you to afford an average-priced home in Vancouver.
The new rules require that homebuyers quality for mortgages at both the rates negotiated with their lenders, which can be as low as 2.5 per cent, as well as the Bank of Canada's posted rate, which is currently 4.64 per cent, if they have down payments of less than 20 per cent.
Assume a 25-year amortization and an interest rate of 2.5 per cent, and the family in Lombardi's example would be paying almost 36 per cent of their income just to service the mortgage.
That's before considering other costs, like home insurance, property taxes and maintenance fees. Take all those costs into account, and the family's home expenses are clearly beyond their means.
Asked for comment, a spokesperson for the premier's office said, "The premier was supporting the idea of a conversation on how to help first time home buyers in markets like Vancouver and Toronto."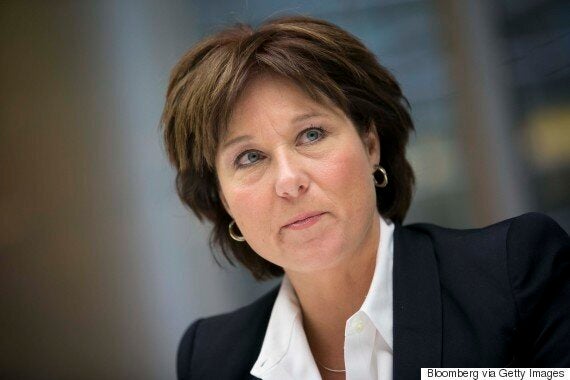 Of course, not everyone puts only 30 per cent of their income toward shelter. And not everyone needs to.
UBC business Prof. Thomas Davidoff said last month that young households in expensive real estate markets are likely to put more of their income toward their home costs.
He also didn't disagree that the new rules could make home purchases more difficult for first-time buyers.
But he also said there's a trade off: "It prevents people from borrowing as much as they might like to borrow, and they may be protecting them from themselves."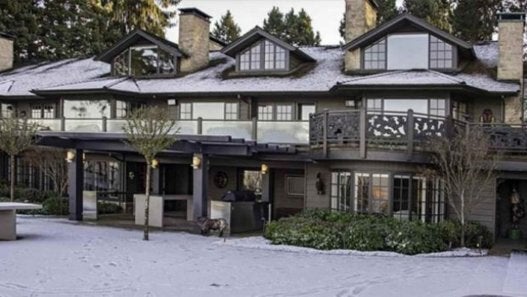 Expensive Vancouver Homes Owned by Students (September 2015)