Christy Clark had nothing on her schedule for an average total of 15 weeks every year during her second term as Liberal B.C. premier, an analysis by the rival B.C. NDP claims.
Clark's agenda was empty about 76 weekdays per year, the party said. And when she did attend meetings and make appearances, her days were 6.7 hours long on average.
The B.C. NDP obtained the premier's schedules through a Freedom of Information request. They were released ahead of the May 9 provincial election next week.
"In three and a half years, Clark only put in 265 full working days of 8 hours or more," said a B.C. NDP press releases. "In that time, a typical British Columbian working full time would have put in more than 800."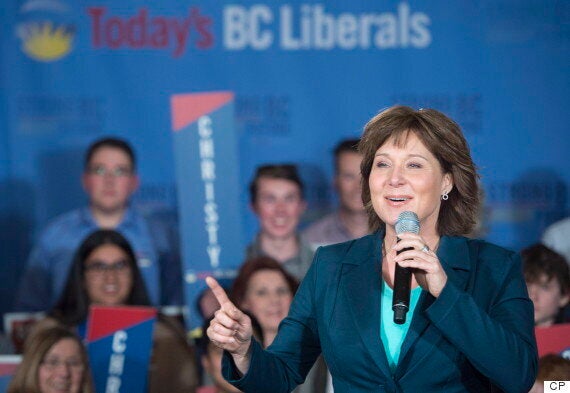 It went on: "Is this really your full calendar? If it's not complete, why aren't your other commitments recorded in your government calendar?"
The premier's office declined to comment, stating that all media requests had to go through the B.C. Liberal party during campaign time. The B.C. Liberals did not immediately respond to HuffPost Canada's request for comment.
Clark draws an annual salary of $195,000 as premier. For years, she also received an annual stipend between $30,000 and $50,000 from the B.C. Liberal Party, the Globe and Mail revealed last year.
In response, Clark announced in January that she is no longer receiving the stipend. "It's always been a standard part of the process in B.C., but it's become a real distraction," she said at the time.
The average British Columbian earns about $47,914 a year, according to Workopolis.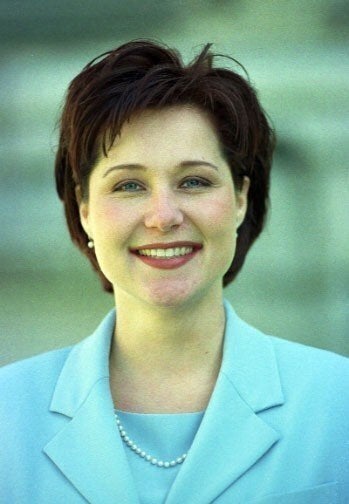 Christy Clark: 5 Things To Know
Popular in the Community