"Policies should be formed in the best interests of all the people of the province and based on the best available evidence," said Ian Bushfield, the group's executive director. "The Bible is of great literary value, but lacks the critical analysis necessary to deal with today's exceptional challenges."
Last week, Clark appeared on the religious program "100 Huntley Street" and suggested the Bible helps her make tough decisions.
"Many times, as with many decisions that we face, and we learn this in the Bible, it's much easier to make a short-term decision that will make everybody happy or that will make your life a little bit easier, than it is to make a long-term decision that's good for the future but may be tough in the short run," Clark said.
Clark also said the family is the "most important structure in society" and stressed the importance of raising children with "character and morals."
This seems highly unlikely (and to be fair Todd argues there is no reason Clark's private religious beliefs should influence her policies).
Rather than being a sign of theocratic tendencies, Clark's appearance is likely just her latest attempt to win voters on the right away from B.C.'s Conservative Party.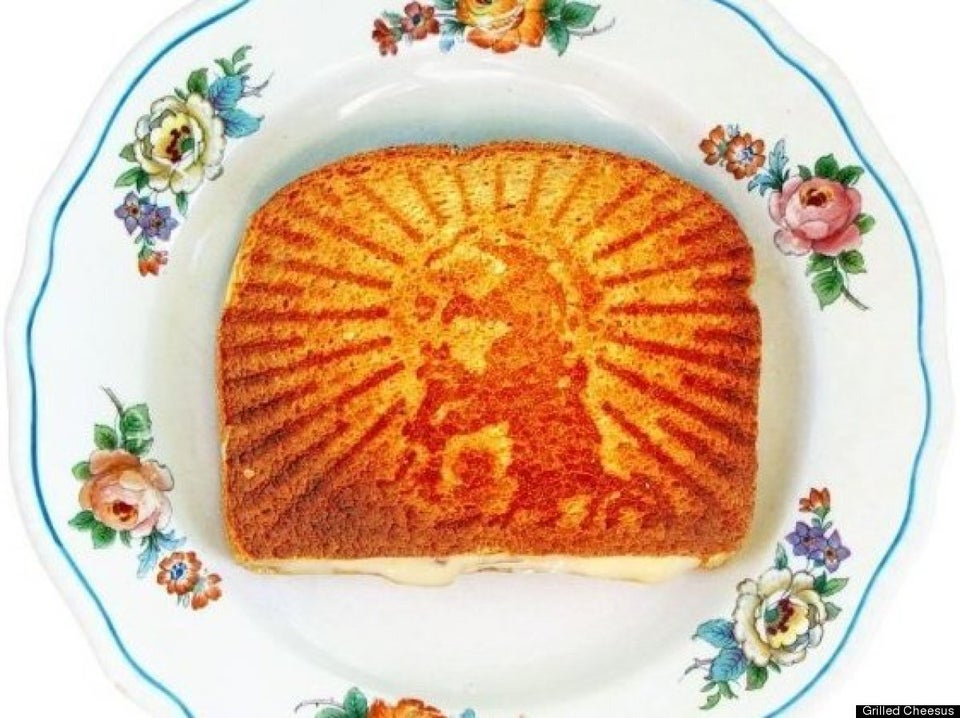 Famous Religious Visions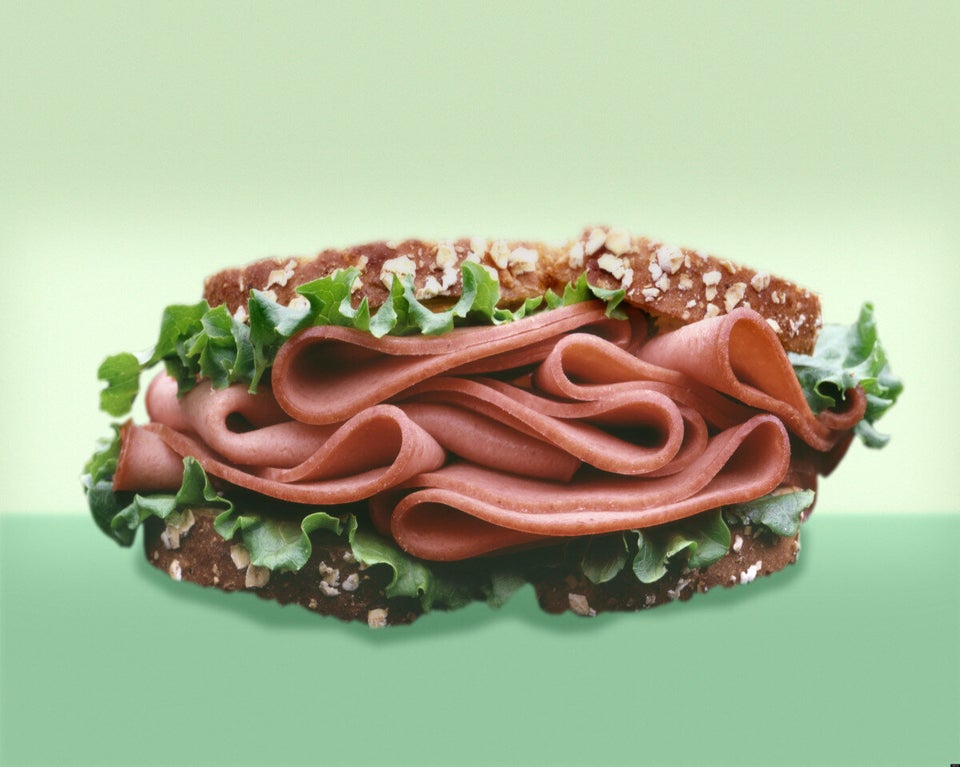 Things The Bible Forbids You're Probably Doing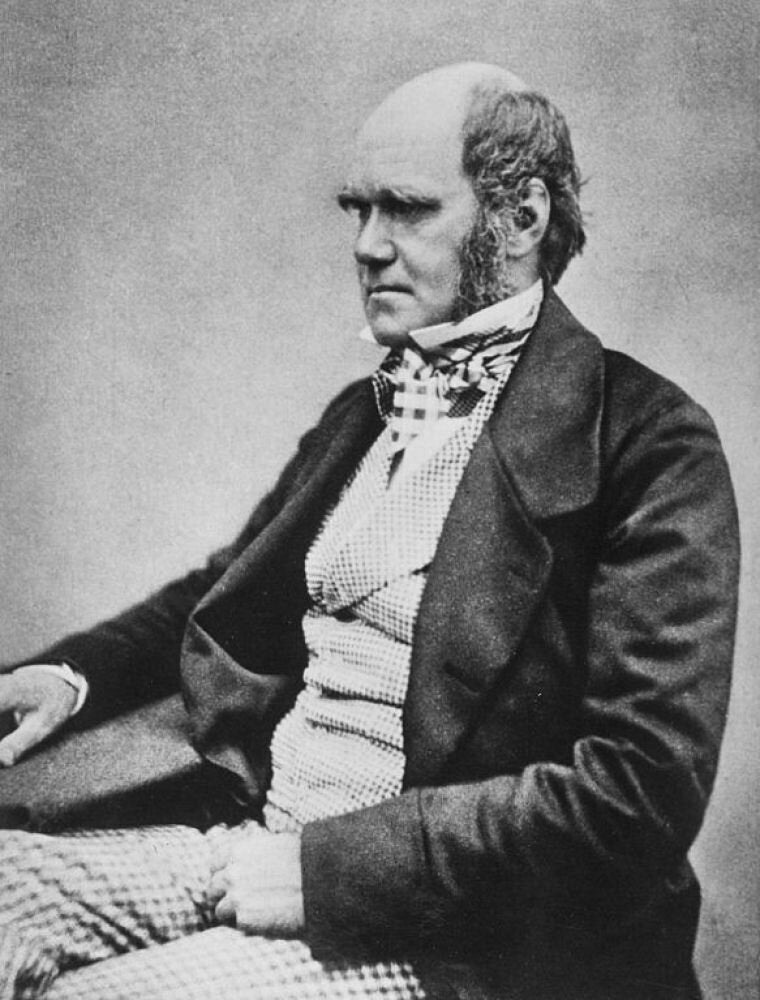 Scientists On God: Who Believes, Who Doesn't?