We gave the world poutine, peameal bacon, and Nanaimo bars. Our next greatest food export? Weed Nutella.
Chrontella — a marijuana-infused chocolate hazelnut spread — is the brainchild of Canadian-based edibles company Cannavis, known for its "Pif" peanut butter and "Smoker's" Jam.
As Eater pointed out, these would make one hell of a sandwich.
The company also makes kush-infused syrup, which contains about 1,000 mg of THC per four ounces.
THC, or tetrahydrocannabinol, is the active chemical in marijuana responsible for producing a range of psychological and physical effects.
All of Cannavis' products are made in Canada, and are only available in the Great White North.
The only catch? Vice says the jars of Chrontella are pretty tiny — containing approximately three servings at 23 bucks a pop.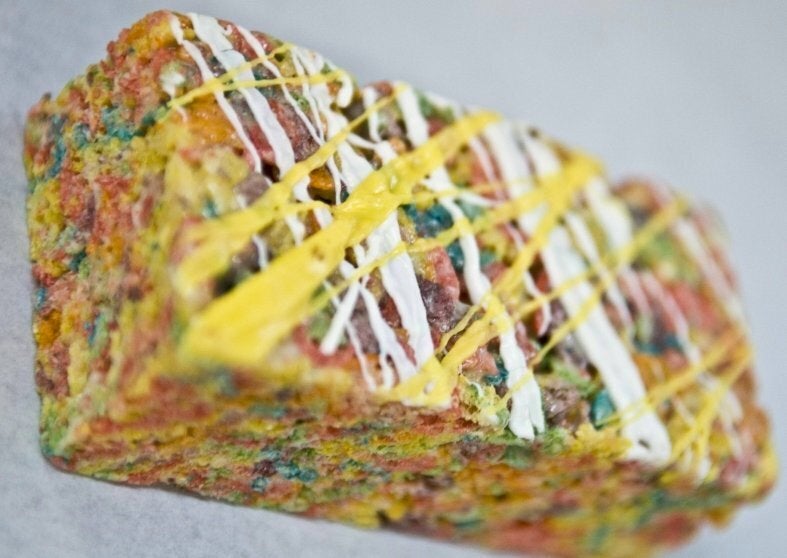 Weed Edibles
Popular in the Community