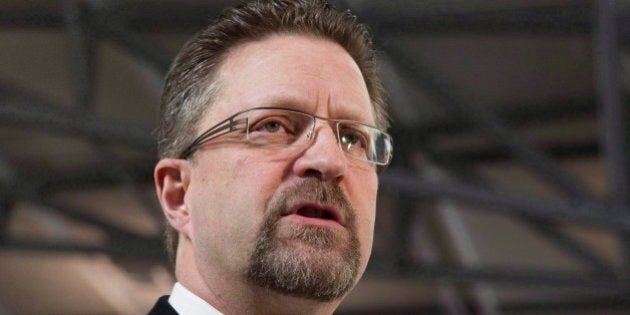 The head of the watchdog committee overseeing Canada's spy agency has registered as a lobbyist for Northern Gateway pipeline builder Enbridge.
Chuck Strahl, who served as a federal Reform and Conservative Party MP from 1993 to 2011 from British Columbia's Lower Mainland, registered as a lobbyist with the B.C. government last month, according to documents uncovered by the Vancouver Observer.
The Harper government appointed Strahl in 2012 to a five-year term as chair of the Security Intelligence Review Committee, an arm's-length government agency tasked with overseeing the Canadian Security Intelligence Service (CSIS).
The news raises questions about potential conflicts of interest between government agencies and the energy industry in the midst of a political struggle between environmental groups and energy companies over pipelines.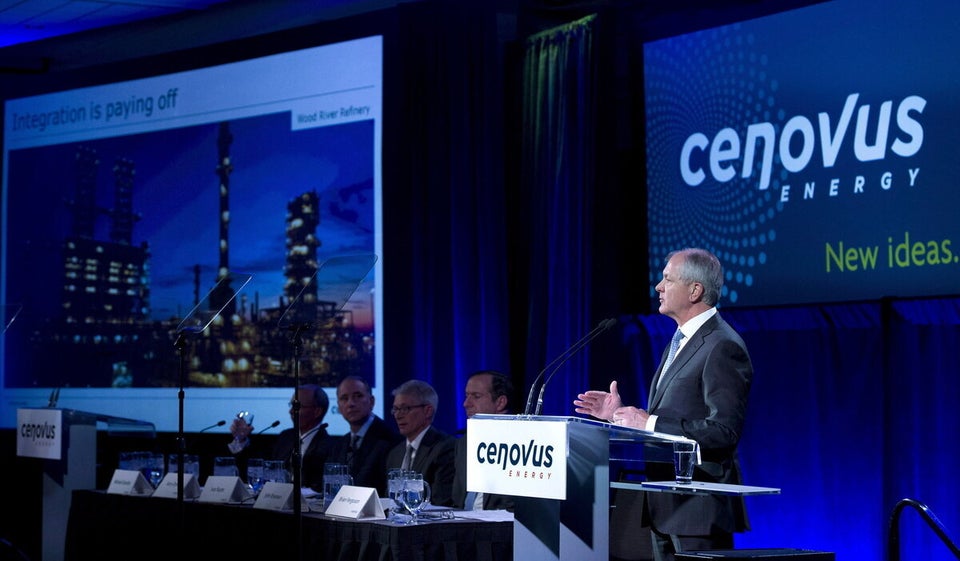 Most Active Lobbyists In Canada
As a former cabinet minister, Strahl is prohibited from lobbying the federal government for five years following his departure from office, but that doesn't extend to lobbying provincial governments, the Observer reports.
As head of the SIRC, Strahl is barred from political campaigning.
Popular in the Community