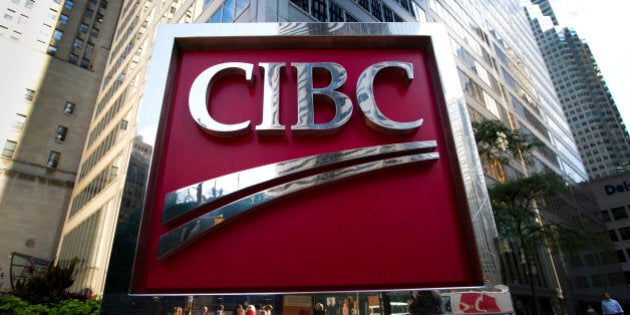 The Canadian Imperial Bank of Commerce quietly eliminated 500 jobs from its workforce over the past two weeks, according to a report by the Wall Street Journal.
Spokesperson Kevin Dove confirmed the news to The Huffington Post Canada on Thursday, calling the layoffs "necessary." The Toronto-based bank is Canada's fifth-largest and also operates locations worldwide.
"After careful review, we have made the difficult decision to selectively reduce a number of positions across CIBC," read a statement from the bank, explaining they reflect an "overall alignment" of its resources to streamline services.
"Even with these changes we will continue to be a significant net recruiter in 2015 and expect to hire more than 5,000 employees in the next year," wrote Dove in an email.
He elaborated on the bank's big picture view of its recruitment practices.
"For context, our total number of full and part-time employees in Canada is up by more than 1,800 over the past two years to nearly 44,500."
CIBC did not specify which departments are most affected by the latest round of layoffs, though the brunt of the cuts will be felt by its Canadian operations.
The bank's announcement comes after Canada's so-called "Big Five" banks posted record profits last year — a sum total of $31.7- billion, up from $29.2 billion in 2013.
Mass job layoffs have marred the Canadian corporate landscape for the past week.
About 350 Tim Hortons employees lost their jobs this week as the company reduced staff at its Oakville, Ont. headquarters and regional offices.
Earlier in the month, Target Canada announced its intention to shut down its Canadian operations, displacing 17,600 workers in the process.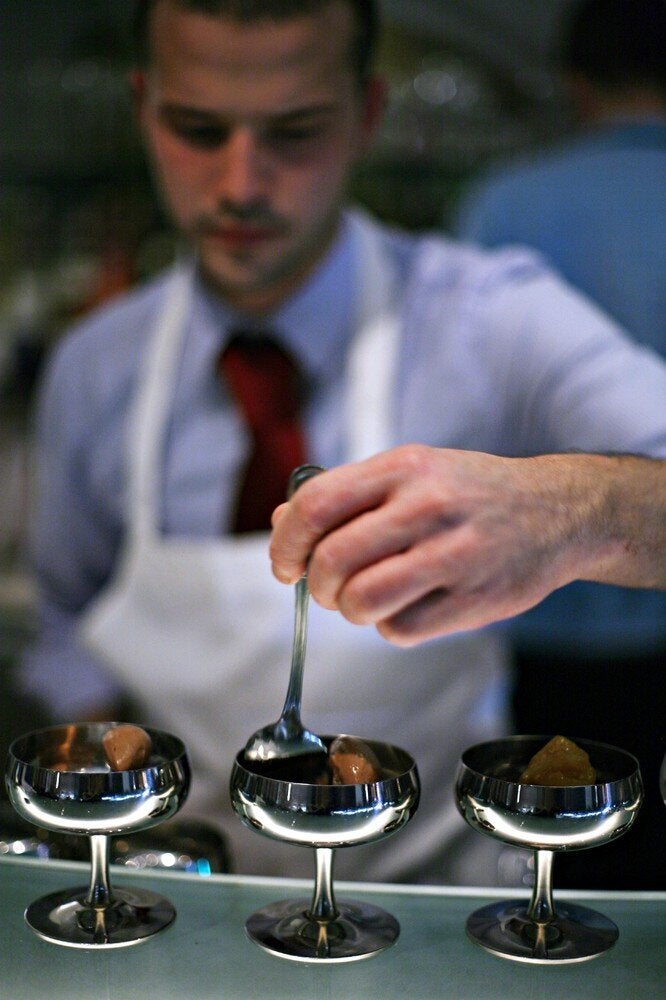 10 Best Jobs In The World