For many of us, Cinco de Mayo means a time for margaritas, guacamole, and tacos.
But the actual day is deeply rooted in Mexican history.
Cinco de Mayo commemorates the battle of Puebla that took place on May 5, 1862. It's when the French invaded the small city and where a group of rag-tag Mexican soldiers battled it out with the French.
The day became a symbol of Mexican resistance against French imperialism despite the soldiers losing the fight.
Today across North America, Cinco de Mayo is marked with parades, festivities, and food... lots of it.
Watch the video to see Chef Herrara's tips and tricks to perfecting Mexican cooking. HINT: Do not overmix your guacamole!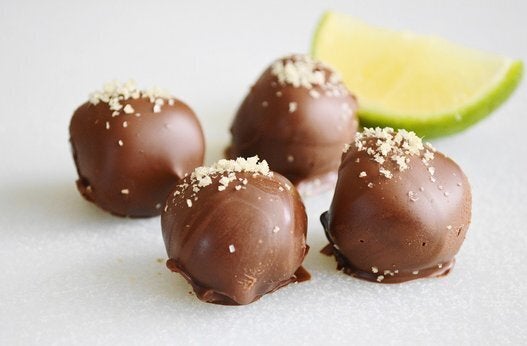 Cinco De Mayo Recipes