The phrase "like mother, like daughter" has never been more true for Cindy Crawford and Kaia Gerber.
Just check out this throwback of the 51-year-old mom on the cover of Playboy magazine compared to a photo of the teen today. If it weren't for Crawford's trademark mole, we wouldn't be able to tell the difference!
"[Our look] is almost the least reason we're alike," Gerber told the site in May. "That's what people see because they don't know us, but we react to situations the same way. I think we're always really strict on time. And if other people are late, we get annoyed, so I think that's the same."
The teen added, "Mannerisms, kind of the way we talk — we both talk with our hands and stuff like that."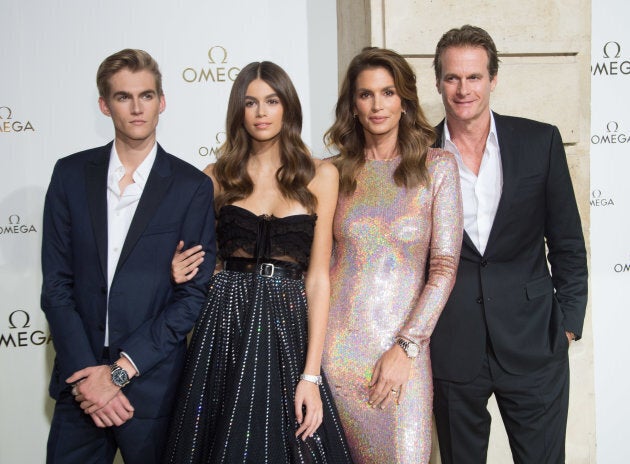 Kaia is the youngest child of Crawford and husband Rande Gerber. The couple also has an 18-year-old son named Presley, who is pursuing a modelling career as well.
Unsurprisingly, Presley also inherited his parents' good looks, but unlike his sister, he lucked out and got his mama's unique trademark mole.
Crawford clearly has one stunning family!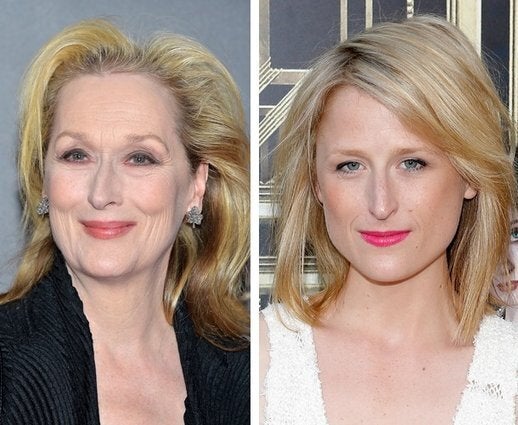 Celeb Kids And Their Family Lookalikes