Cindy Crawford is opening up about the pressures young models are facing in the industry.
In an interview with Refinery29, the 50-year-old supermodel admits models these days, including her 15-year-old daughter, Kaia Gerber, are expected to be much slimmer than in the past.
"I have a daughter who is entering this world, and the expectation is for them to be even thinner now. I was always a size 6; I was never super-skinny and I never felt bad about it," she told Refinery29. "You could have boobs, you could have hips, you could have a little extra flesh. Now, the models are expected to be so much thinner."
Crawford added, "I think that the idea of beauty should always be about broadening: different colours, different hair, not everyone should look the same. When every model is expected to be a size 0, I don't necessarily think that is a great message for women."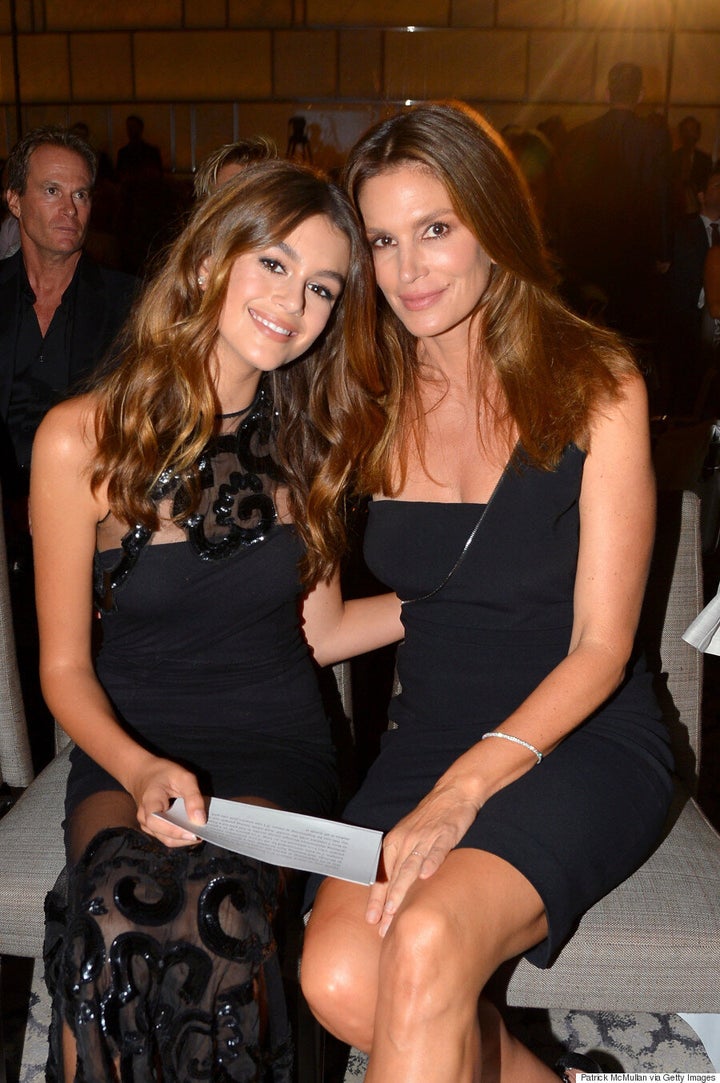 The mother of two also spoke on the pressures women face to not age, but asserts "you can't keep chasing this impossible thing."
"It's not about looking 20, or looking 30, 40 or 50, it's about looking like you take care of yourself. Exercising, eating right, taking care of your skin — that is looking great at every age and that's the message that I really believe in, partly because I'm getting older.
"As much as I try to take care of myself, I still don't look like my daughter when I wake up in the morning — and I don't want to feel bad about that."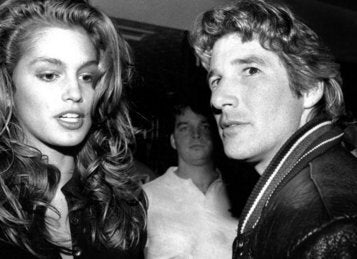 Cindy Crawford: 50 Vintage Pics