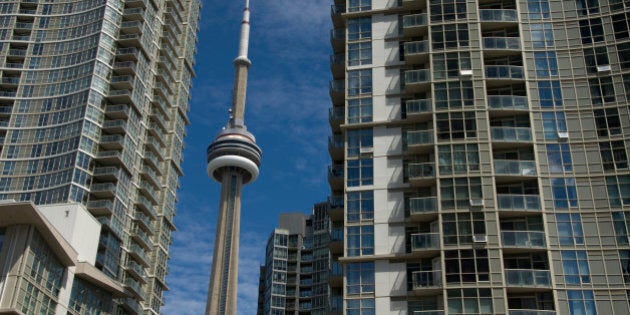 Toronto has the second-best reputation among 100 major world cities, according to a new survey.
But the survey that brings bragging rights to Canada's largest city has bad news for Vancouver, which slipped to 14th place in the rankings this year, down from first place in 2012.
The Reputation Institute's rankings surveyed 22,000 people in G8 countries in January and February of this year, and found Sydney, Australia, has the best reputation among 100 major cities.
Montreal ranked 18th in the survey. There were no other Canadian cities among the 100.
At the other end of the rankings, Baghdad took worst spot, followed by Tehran, Karachi and Cairo.
Story continues below slideshow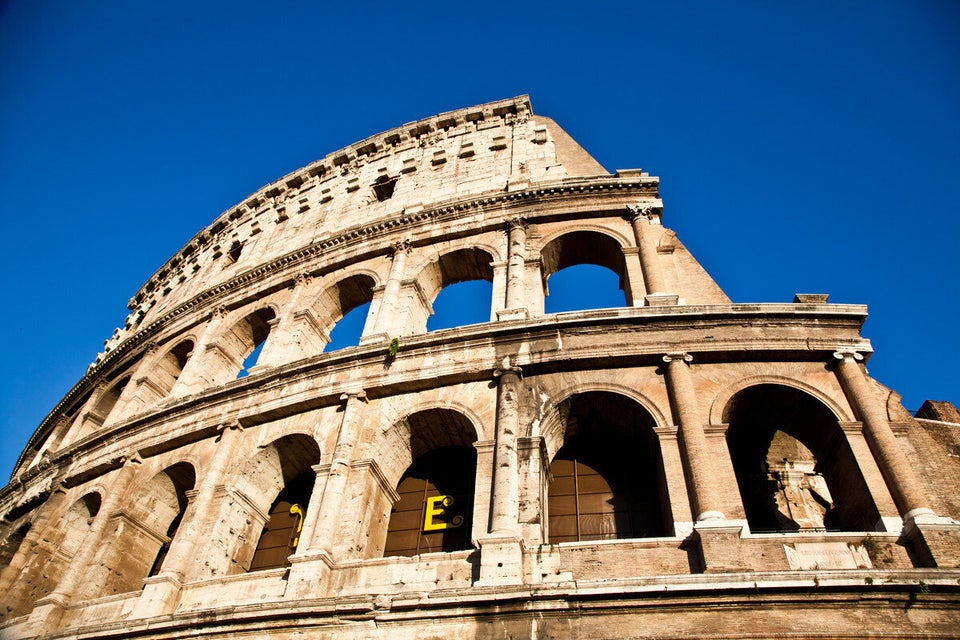 Cities With The Best Reputaton
The rankings evaluate each city according to 13 criteria that are grouped into three broad categories: "advanced economy," "appealing environment" and "effective government."
"The results also highlight the key drivers of a good reputation: the beauty of the urban environment (the most influential); safety; the cultural, gastronomy and entertainment offering; or standards of living, all of which are common characteristics of the top five cities," the Reputation Institute said in its report.
The study says there are strong links between a city's reputation and its economic strength.
"People have images of a city on their mind when they are deciding to go on holiday there, to live or work there, or to buy products originated there," the Reputation Institute's Fernando Prado said.
The study notes that many of the world's largest, best-known cities — New York, Paris, Tokyo — ranked below many mid-sized cities, like Sydney and Toronto.
"The larger a city is, the more complicated it becomes to manage," Prado said.