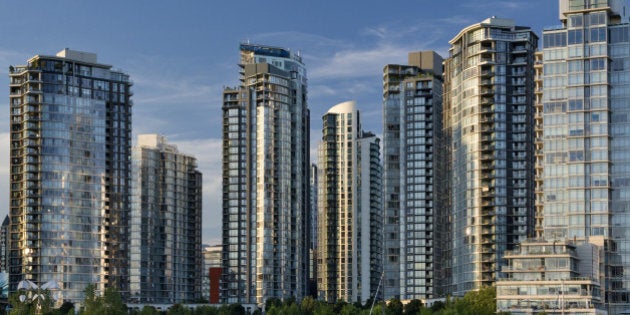 Some of Canada's major metro areas have seen soaring rental prices over the past decade, but which cities those are could surprise you.
Regina saw the largest rental price hikes in the country, with the average cost of a two-bedroom apartment soaring nearly 73 per cent, to $1,018 in 2013, compared to $589 in 2003. Halifax saw rental rates rise nearly 36 per cent during that time, faster than Toronto, Montreal or Vancouver.
According to the Bank of Canada, overall inflation during that period amounted to 19.65 per cent. Only one of the major markets surveyed by BuzzBuzzHome saw rents rise below the rate of inflation: Toronto, which saw a tepid 16.6-per-cent increase.
In 2003, Toronto was the only major city in Canada where a two-bedroom apartment averaged more than $1,000; by 2013, seven of the 10 metro areas surveyed had passed the $1,000 mark.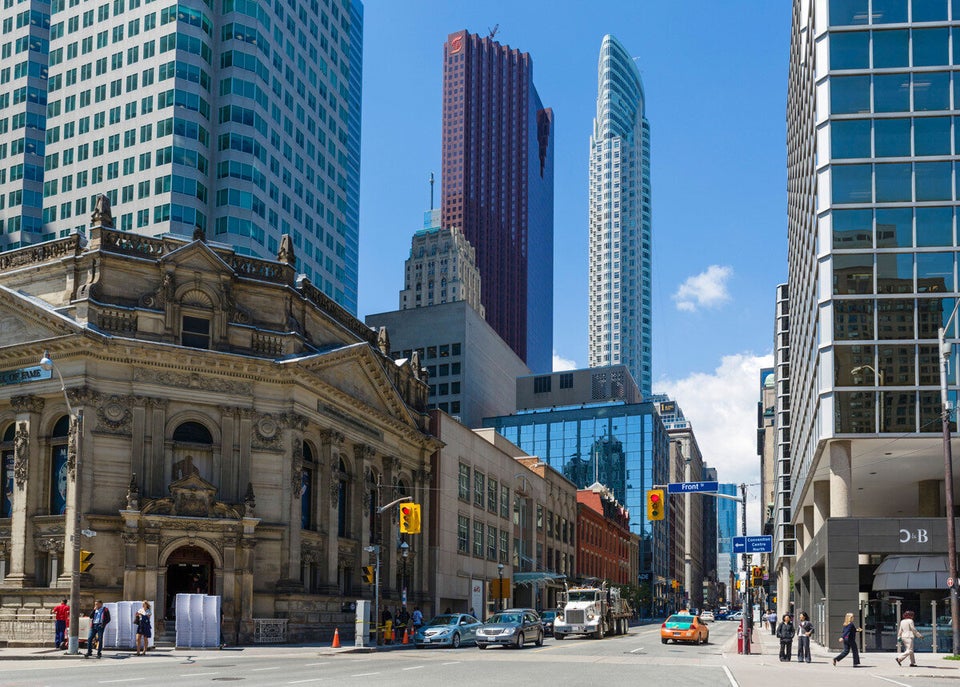 Where Are Rents Rising?
According to the CMHC, the average price for a two-bedroom apartment across the country was $920 in October, up 2.5 per cent over the past year.
Vancouver had the priciest market in the country, with two-bedroom apartments going for $1,281, beating out second-place Calgary, where two-bedrooms went for $1,224 on average. Toronto came in third, at $1,213.
A decade ago, Toronto rents were the highest in the country and about 8 per cent higher than second-place Vancouver.
Toronto's booming condo market could explain some of the relative weakness in rental rates. With condos coming online at a faster clip than population growth, the supply of apartment housing in Toronto has been increasing.