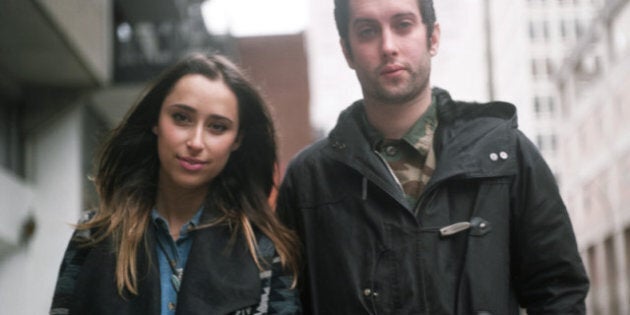 Here in Canada, cold weather can really mess with our style. We go from wearing flirty, floaty dresses -- or slacks and TOMS for the menfolk -- to becoming sausage-like beings encased in parkas, scarves and toques.
But just because the thermometer drops doesn't mean our sartorial savvy has to.
Case in point: these bloggers and HuffPost Canada readers. Two weeks ago, we asked these stylish beings to show us how they solve this country's largest fashion dilemma: looking polished in the face of our changing temperatures. The response we got was amazing -- we received dozens of images and blurbs about what constitutes style from the east to west.
As you can imagine, what one wears in snowy Calgary differs from what someone dons in rainy Vancouver. The one constant, however, is impeccable taste. These guys and gals show it is possible to look smart in winter wear.
Which is why there's no better way to kick-off our new feature, Citizen Style, than by featuring some of these cool guises, along with tweets and videos that show us the fashion that's happening IRL (and in some cases give us a glimpse of what's to come after the thaw!)
In the months to come, we'll showcase more fabulous looks -- pics, videos, blogs -- from sartorially savvy Canadians across the country. Have something you want to submit? Email us at CanadaStyle@huffingtonpost.com.
For now, enjoy these looks that are pure Canada. And let us know what you think on Twitter!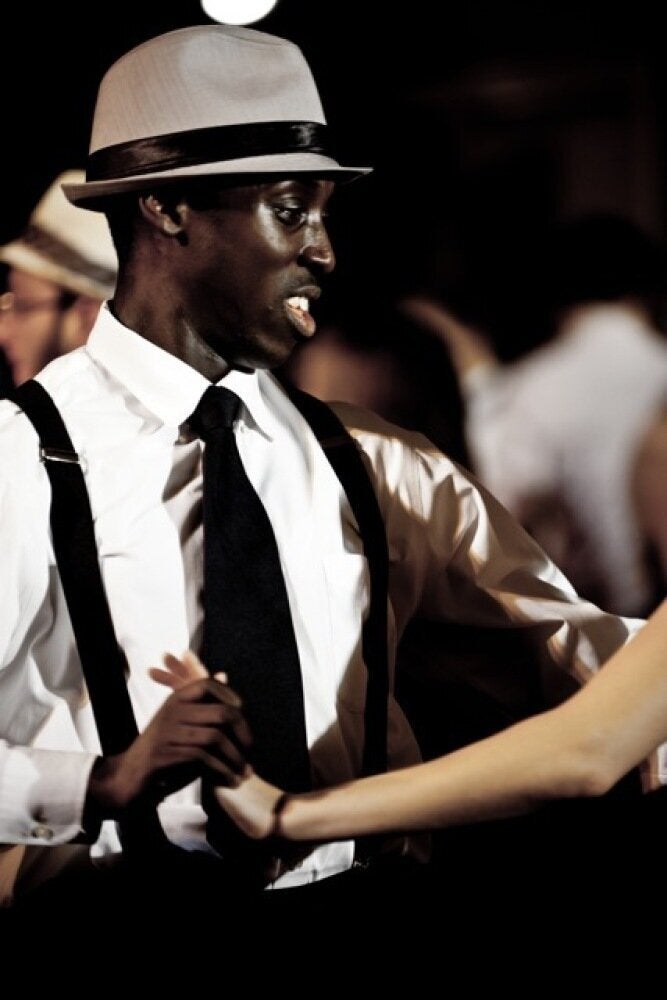 From East To West: Canada's Citizen Street Style