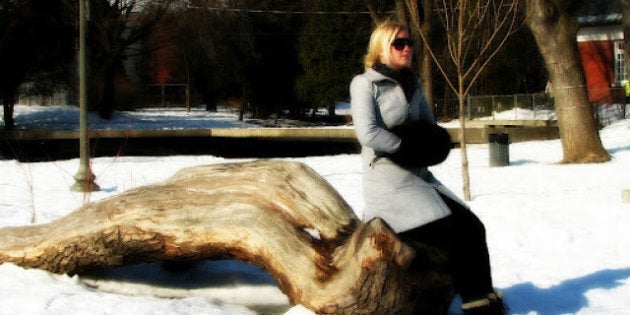 Canada may be known for many things -- igloos, snow, maple syrup, Loonies, Tim Hortons, hockey and, of course, our brutally cold winters -- but it's the street style of our citizens that has us impressed.
When we launched this site in December, we also launched a new fashion feature, Citizen Style, which put the spotlight on the many sartorial statements we as Canadians make on a daily basis. And boy did you deliver. For weeks, we received images and tips from readers and bloggers on how they stay stylish despite our cool climate.
And today, we're showcasing even more of our favourite looks.
Think it's hard for you -- if you live in a warmer climate -- to get dressed and look chic and sleek in the morning? Try pulling together an eye-catching outfit that's comprised of a puffy winter jacket, knee-high winter boots and layers and layers of thermal wear. It is possible, as the following pics show. From Manitoba to Quebec, here are some of the ways Canadians stay stylish in the winter.
Have a look or a tip you want to submit for our next Citizen Style feature? Email us at CanadaStyle@huffingtonpost.com, or reach out to us on Twitter at @HuffPostCaStyle.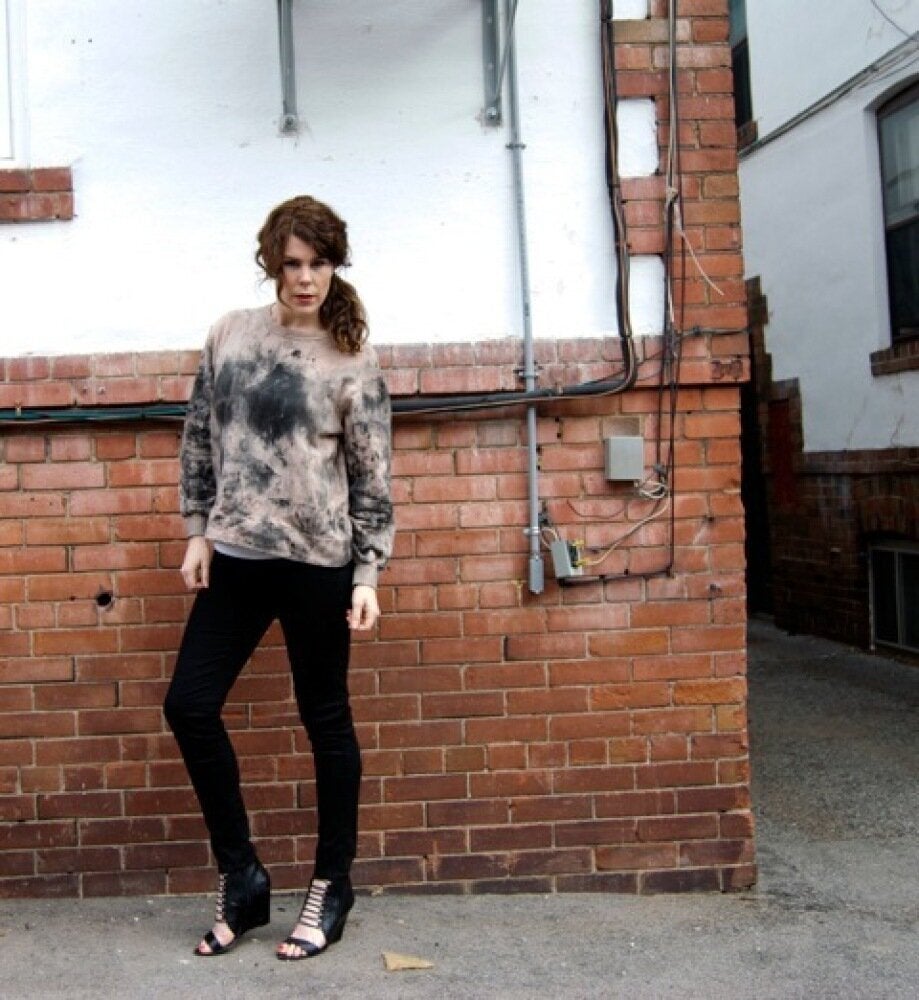 February Citizen Style: Trends And Street Style From Across Canada