You can say whatever you want about City and Colour's Dallas Green and his music. But he's had enough with the online attacks on his wife, TV personality Leah Miller.
Green has written a song in response to the "amateur commentators" who hide behind anonymous comments about Miller. The track, "Commentators," appears on his brand-new album "The Hurry and the Harm."
"It's a response to lazy journalism and faceless commentating that exists in our day and age," says Green. "Not on me, on my wife. I wrote the first verse on a particularly bad night of her reading things on the internet that she shouldn't. I try to get her not to, but she does, because she's human. The other day Leah was saying to me, 'I got a really nice tweet today. The person wrote 'I hate you.' That kind of stuff makes me think, 'what is happening in this world?' People talk about how the internet is bringing everyone closer together but really all it's doing is driving a wedge between actual human interaction."
Green married Miller, the host of "So You Think You Can Dance Canada" and a former MuchMusic VJ, in 2008. He has written about their personal lives before, including the single 2011 "Fragile Bird," which he has explained in interviews is about her struggle with night terrors.
But "Commentators" is about more than Miller, or any one tweet. The chorus "I don't want to be revolutionary" addresses critics of music in general, and came from a magazine article Dallas read about Diamond Rings, and a headline proclaiming him the most revolutionary artists to come out of Toronto in a decade.
"I have nothing against Diamond Rings," Green explains, "but I looked at that and immediately thought, 'I just like writing songs.' And I couldn't care less whether or not people think it sounds boring or whether or not it sounds like all my other stuff, or whatever. I don't care if I win a Polaris Prize, I don't care if I'm on a Top 10 list. I don't care what some uninformed person writes about it. Everyone has an opinion and whether or not it's good or bad or informed, doesn't matter to me."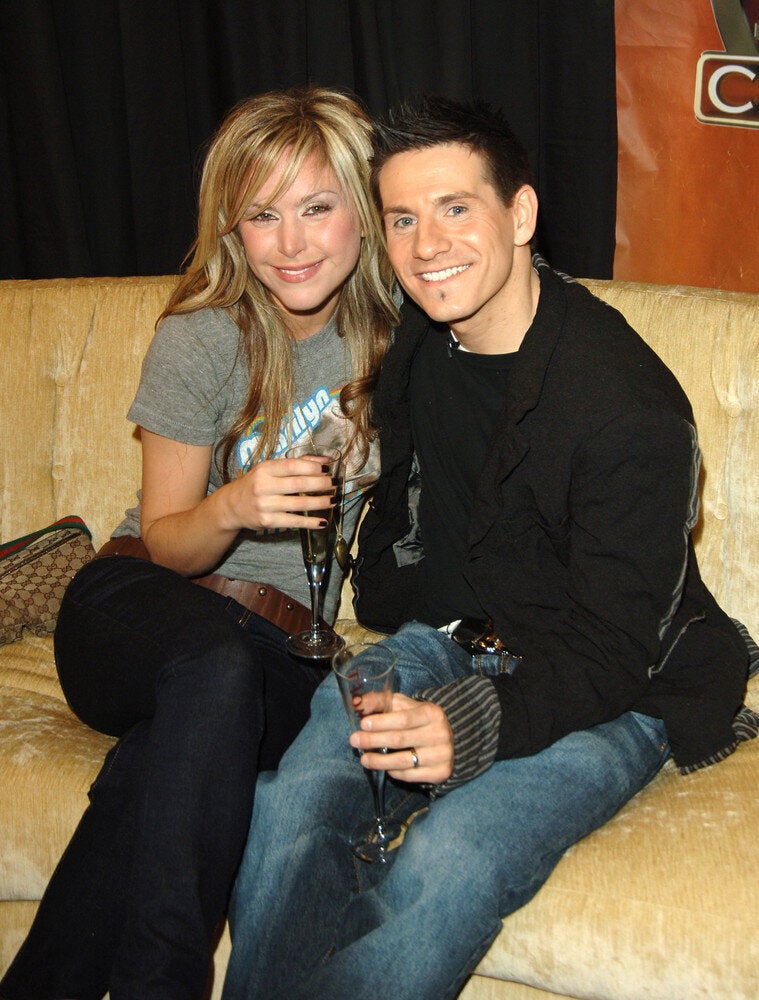 Leah Miller Over The Years